How to Blur a Background in Photoshop
In this tutorial, you will learn on how to blur a background. I hope, it will certainly help the beginner level of students of Photoshop. it is quite easy. You just need to be sharp enough to do it.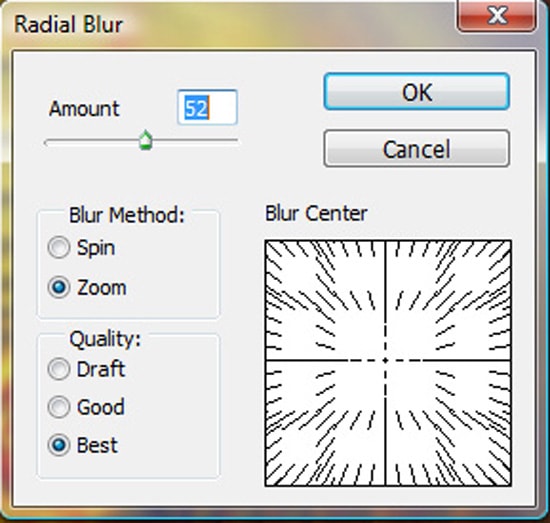 Photo Courtesy – robocobra.com
At first, select the 'Quick Mask Tool' and then select the 'Brush Tool.' Now, set a 'Soft Round Brush' and then select the photo subject with a bit of background around the subject. Then, click on the 'Quick Mask Tool' to create the selection. Next, you need to go to filter, then blur and then radial blur simultaneously. Afterwards, what you will do is that – you need to set zoom as blur method and choose the quality and adjust the amount for the intensity. That will do it.