Masking with retouching service
Masking with retouch as add-ons services are very popular among portrait photographers. As dust removal or wrinkle removal are popular choices to enhance the quality of an image. To make it easier for you we provide retouching services with Alpha Masking or Layer Masking.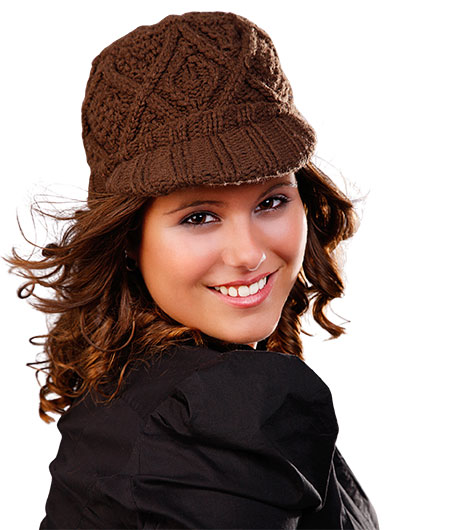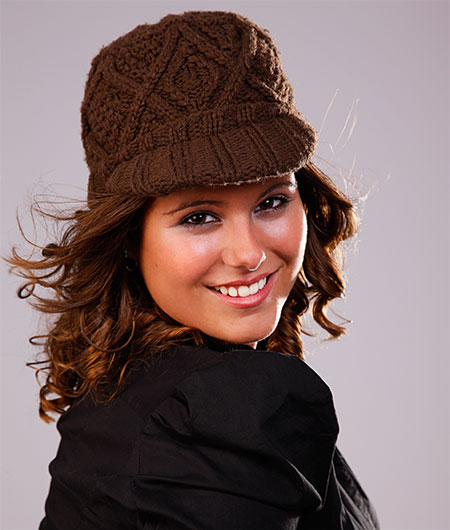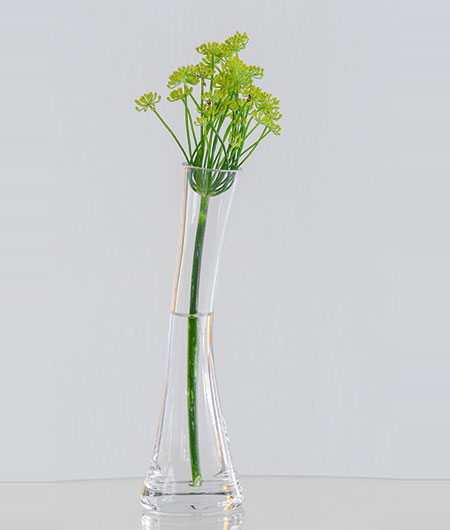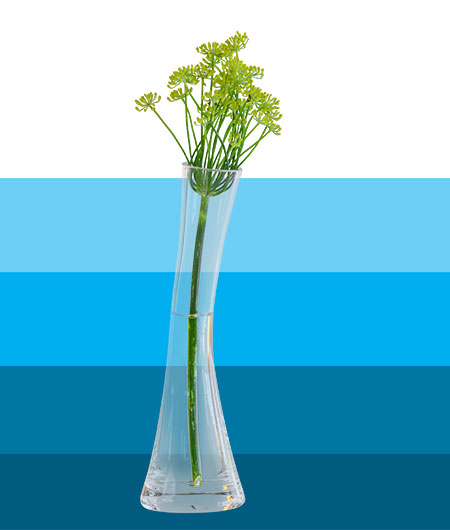 Transparent Layer Masking
Transparent objects like glass, plastic or spectacles require advanced technique of masking. We are expert to make your product look stunning. After masking with your given instruction we can change the background of your liking.
Want a try ! You are always welcome to test our service free up to 3 images. Give it a go!
Testimonials
What they say
"I find them to be very polite & helpful, turning over work fast & on time at a competitive rate, with fantastic, clear and efficient communication."

"I absolutely LOVE CPS! They are professional and kind and their editing is AMAZING!" I have used their services a couple of times to change the background of a photo, and am always amazed at how flawless their work is. I will definitely use them in the future.

"Clipping Path Service, are an amazing supplier to work with. They're very responsive and their turnaround times are very quick. Our company would highly recommend them as a clipping supplier."

Tony Ventouris Photography

"Trusting CPS with my image retouching has allowed me to focus more on providing a better user experience to my clients while spending more time working on projects.  Less time behind the computer means more family time too."

"Fast job. Fast communication. Really good quality. Nice email contact So all about: You do a good job and we like it to work with you!"

Image

Image