Our Teams


friendly staffs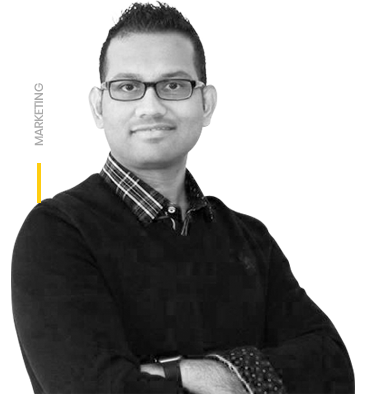 Roy Chowdhury
USA Country Director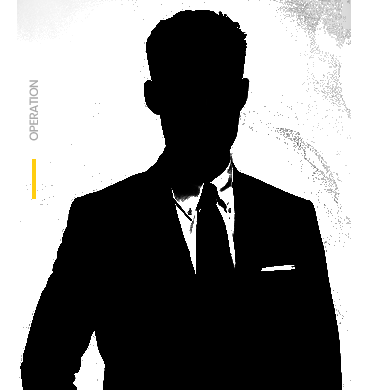 Md Abdul Hashib
Director Operation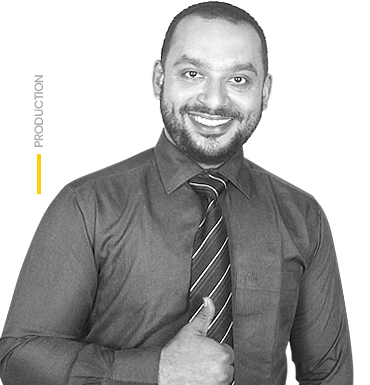 Lutfor Rahman
Manager
We are a dedicated team of

designers and retouchers
ClippingPathService.com is a sister website of Metrodesk, which is the leading graphics designing outsourcing company in Bangladesh. Metrodesk was founded in 2008, and as this company mostly provides graphics designing services, www.clippingpathservice.com was launched especially for Image Processing Services. We provide clipping services such as Photoshop Clipping Path, Image/Hair Masking, creating Natural-Looking Shadow, Image Manipulation, Retouching, and so on. We are the most cost- effective Photo/Image Editing online service provider, operating through three shifts, working 24 hours a day and 365 days a year.
Our Vision
For us, Quality is not a geographical term; we exist because of our customers. We continuously strive to understand our client's needs, providing the best solutions, and building long term mutually beneficial partnerships. Our most important tenet is that we are a firm that delivers what we promise.
Skills & Training
Currently we have 60 people who are trained within the Metrodesk organization, and who have no formal IT certificate. We place emphasis on training those who have no profile and/or educational background. We create spark among the hapless and helpless, providing opportunity for them to grow and contribute to the world wide community.

Image

Image

Image