Retoucher?
Our expert clipping team will save your time
If you are a Retoucher then multiple clipping path service is a must have for you. As we know for the purpose of retouching you've to create individual path and this mean a lot of work. With your guided instructions our clipping path expert team ease your way up to save you a whole lot of your time. Giving you a perfect result.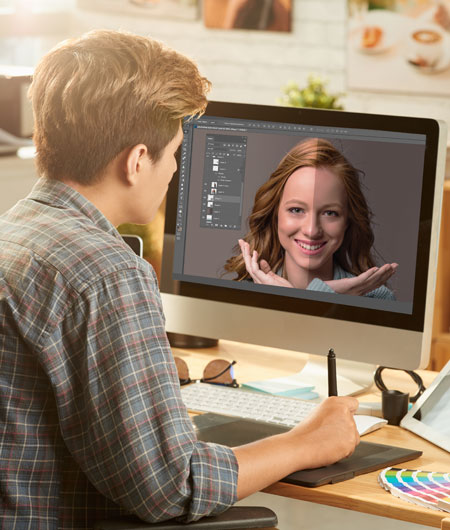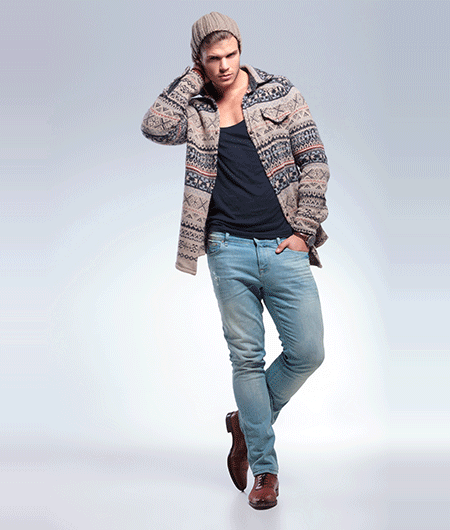 Multiple Clipping Path – Overlapping
Multiple Clipping Path service attracts clients from all over the world.Likewise, we meet their various demands with wealth of experience. However, Multiple Clipping Path can be attain in 3-4 ways. To see the path we used on this image
click here
and download it. From the expertise and with your given instructions we give you the exact work that you want.
Want a try ! You are always welcome to test our service free up to 3 images. Give it a go!
Testimonials
What they say
"I find them to be very polite & helpful, turning over work fast & on time at a competitive rate, with fantastic, clear and efficient communication."

"I absolutely LOVE CPS! They are professional and kind and their editing is AMAZING!" I have used their services a couple of times to change the background of a photo, and am always amazed at how flawless their work is. I will definitely use them in the future.

"Clipping Path Service, are an amazing supplier to work with. They're very responsive and their turnaround times are very quick. Our company would highly recommend them as a clipping supplier."

Tony Ventouris Photography

"Trusting CPS with my image retouching has allowed me to focus more on providing a better user experience to my clients while spending more time working on projects.  Less time behind the computer means more family time too."

"Fast job. Fast communication. Really good quality. Nice email contact So all about: You do a good job and we like it to work with you!"

Image

Image