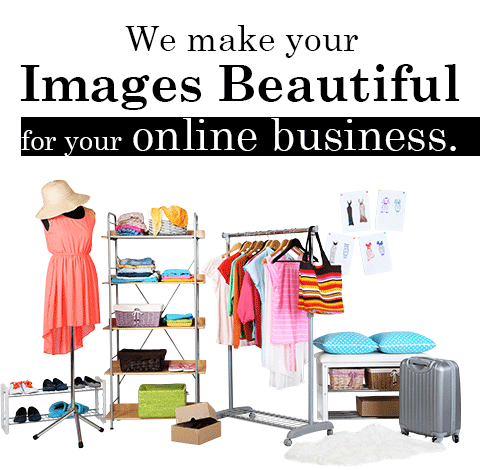 Normally we deliver handmade Clipping path with every photo shoots embedded. But we also provide Alpha Channel Embedded, Layer Mask, Transparent Layer etc as your production required.
Removing dolls/mannequins & adjustment of inserts in cloth images.
Clothes are shot by putting them over a mannequin, to give more professional look and appearance; we remove the dolls, and provide only clothes in retouched images as web shop ready.
Cheaper than doing it yourself.
Our prices Vary Between $ 1 and $ 10.00, Depending on the degree or complexity of the image to be clipped. Our average price is around $ 2.50.
Quick delivery (within 1 to 24 hours)
Normally we maintain a 24-hour deadline for jobs related to clipping services up to around 1000 easy and medium images. For bigger paths service jobs (larger or more complex file formats images), we might need a bit more time; approximately 48 hours. On the other hand, smaller jobs are ready often within 16 hours!