How to Apply 'Split Toning Effect' in Photoshop
Here, you will learn on how to apply a split toning effect in Photoshop. I hope it will help you both the beginner level and advanced level of students in a great deal. Split toning is an effect that tends to highlight and shadows of your black and white photo to give it to a two tone color effect. You can do this easily by Adobe Light-room but sometimes you need to use Photoshop as as well to have more control. Adobe Photoshop CS6 will help you out in this case.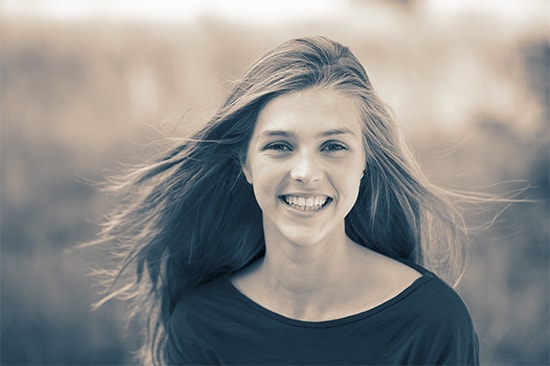 Photo Courtesy – http://www.photoshoptutorials.ws/
In order to apply this effect, you need to convert your image to a black and white photo. You can do this by simply adding black and white adjustment layer. Feel free to make any adjustments you like to have in your image. Next, go to adjustment panel and add a 'gradient map' adjustment layer.  Set the blending mode of this layer to 'color.' This blending mode makes the layer effect only the color of the layers below and it  is useful when you want to preserve the total information in your photo. Go to the properties panel and click on the Arial button beside the gradient to bring up the gradient pre-set picker. In the pre-set picker, click on the pre-set menu and change it to 'Photographic Toning' mode. There are 39 toning pre-sets to pick from. Pick any of them that you want to use. After you select it, lower the opacity that suits your image and the kind of result you like. In order to adjust the balance of the color, go into the gradient editor first and re-position the colors. That will end the full procedure.
I expect that it will help you and from now on, hopefully you will practice it more and more and be an expert in this field in the future.