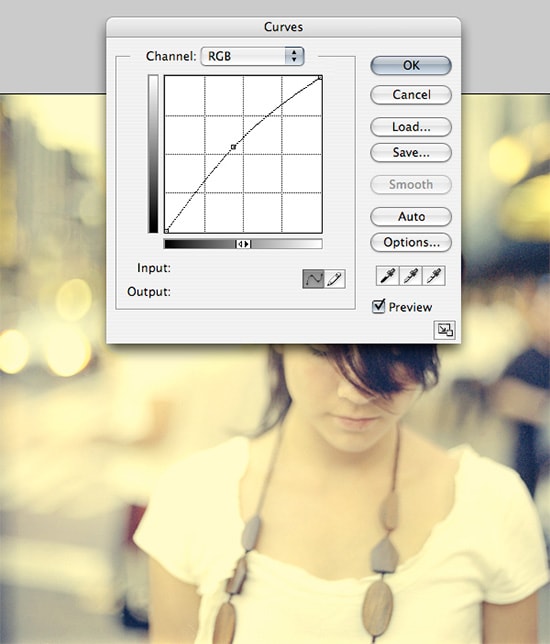 How to Create a Film Look by one curve layer in Photoshop
Here, you will learn on how to create a snow effect in Photoshop. I hope it will help you both the beginner level and advanced level of students in a great deal. Many expensive photographers buy Adobe Lightroom to establish this effect. However, you can do it by yourself through Adobe Photoshop. This technique is just a one curve layer.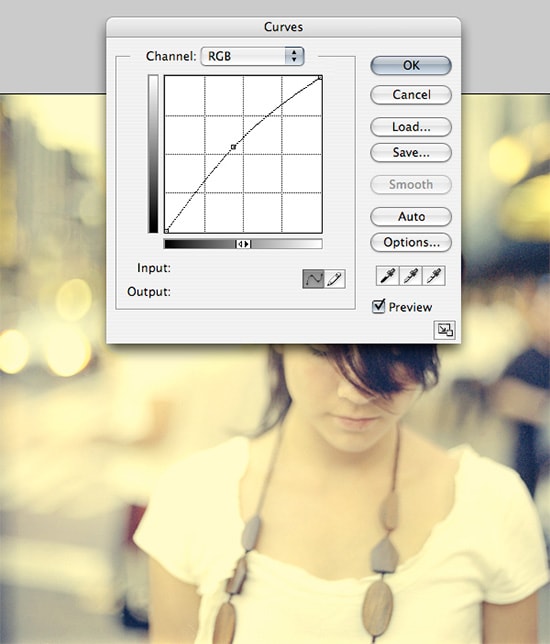 Photo Courtesy – http://demisroussos.net/
Firstly, select an image that you want to give a film look on it. Then, create a new curve adjustment layer. Reduce the contrast of the image to give it a film look. Drag the bottom left point up. It will show you that the shadows are getting brighter. Now, drag the top right point slightly down to make the highlights darker. You must keep both points to equal distance from the edge. Now, we have low contrast photo but it is still in the mid tones. In order to correct this, create a 'S' shape curve to increase the contrast in the mid-tones. The curvier your 'S' curve is, the stronger your contrast will be. Try to keep the points near in the diagonal lines in the middle for a subtle contrast. If you want to give the image an expired film look, go to red, blue or green channel and create a 'S' curve to get an effect. When you have completed the whole process, the photos will give you an astonishing feeling.
I expect that it will help you and from now on, hopefully you will make more and more pictures like this and be an expert in this field in the future.