Usage of 'Eyedropper Tool' in Photoshop
In this tutorial, you will get to know about the tool that is used for many purposes in Photoshop coined as the 'eyedropper tool.' When you click on it, you will also see that 'I' is written beside the move tool which tells you that it is also a shortcut form of the eyedropper tool. There is a tool named 'Type tool' in Photoshop. When you click on that type tool, if you click 'I,' it will automatically take you to the eyedropper tool. I hope that it will be very helpful for all and for the beginners especially.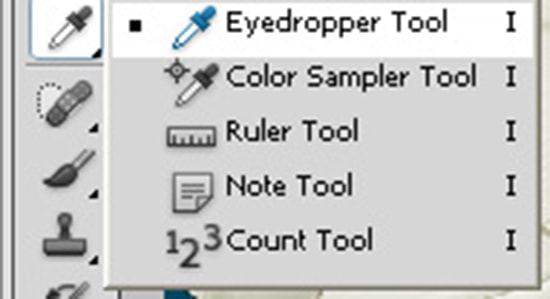 Photo Courtesy – http://alrazaak.com/
The eyedropper tool selects color from an image that is displayed in Photoshop or any other places on your computer screen for that regard. A person will use the eyedropper tool by selecting that from tool box. Then what you do is to click and hold down the mouse over the area in your computer screen from which you wish to sample the color. As you drag the eyedropper tool around the screen, the fore gram color changes to the color that is under the eyedropper tool. If you hold down the ALT key as you doing this, you will set the background color against the fore gram color. When you have the desired color selected, just release the mouse button to select the displayed color. That is the way the eyedropper tool works in Photoshop and help you do the exact right thing that you want to do.