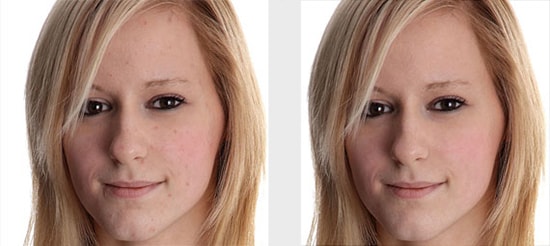 How to Use Healing Brush Tool for Skin Retouching in Photoshop
Here, you will learn on how to use healing brush tool to quickly retouching skin with some photo edit in Photoshop. I hope it will help you both the beginner and advanced level of students in a great deal.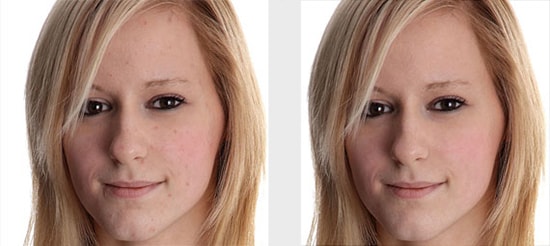 Photo Courtesy – http://1stwebdesigner.com/
Open an image under a background. Create a new layer. Hold Alt key and click on the healing brush tool and paint over some blemishes on the face of the image. While working on the nose and under the eyes, you need to have a bigger brush and get on with it. Regarding the hair, you need to do the same. It would be better if you do these works under separate layers. You can use the lasso tool and click on the selected area and heal the spots that exist in the face. That sums up the whole process.
I hope that it will help you and from now on, hopefully you will create use healing brush tool to quickly retouching skin in Photoshop more and more and be an expert in this field in the future.