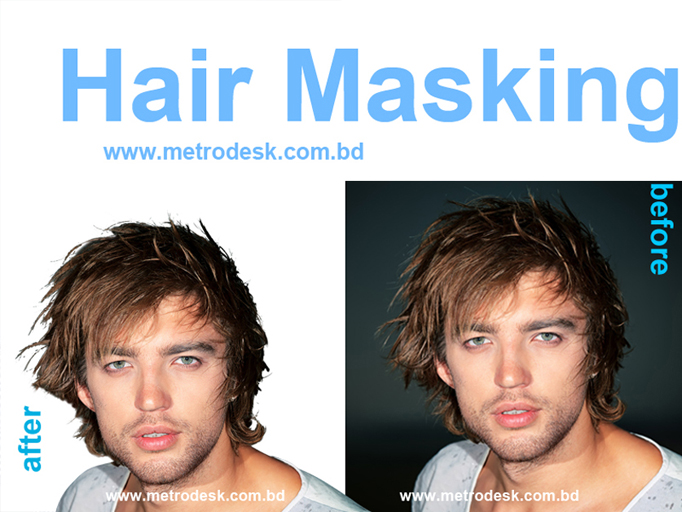 The benefit of 'Hair Masking?'
Photoshop masking is very important in image editing industry and there is a huge demand for hair masking. There are a few products that require Photoshop image masking service. The items or product images that require Photoshop image masking service are as follows –
Models and human images with raising and flying hairs, animals with raising hairs (e.g. Lion, Cats, Dog), Fine-edge Jewelries, Natural items (trees, landscapes, flowers, etc.), transparent objects (glass, smoke, lightning, highlights, etc.) and more.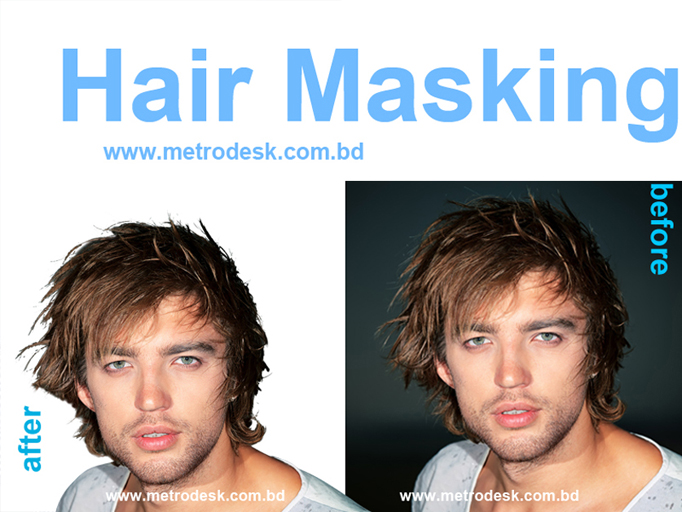 It is very complicated to remove the background of models whose hair is not tidy. Objects like hair and fur or similar objects are difficult to cut out from their original background. Hair masking is a special technique to ensure that those objects are cut out from their background without changing their original quality.  More utilities and benefits of Photoshop image masking services are as follows –
Remove background with gradient transparencies from images, isolate desired image without the embedded background (in glass), create transparency without distorting the transparency, change or use customized backgrounds, remove background colors from transparent images, allow masking for hair, save complex outline selection with the image for later use, allow any other shadows of desired image to work smoothly with fine edges.