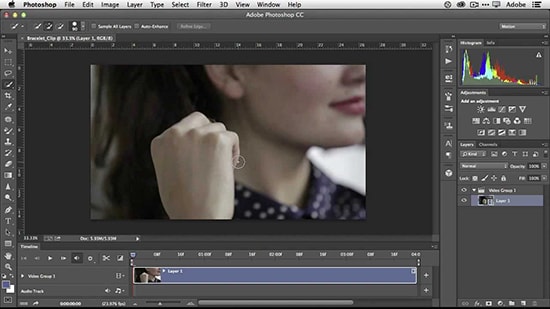 How to Extract Images from Video Clips in Photoshop
Here, you will learn on how to extract images from video clips using Photoshop. Hopefully, this will help you in a great deal.
When it comes to extract images from video clip Photoshop have handy command for that job. Command is located under File> Import> Video Frames to Layers. Next, navigate and select video clip from which you want to extract images then click Load button at bottom of Load dialog. Import video to Layers dialog will appear in which you want to use 'Selected Range Only' and to select portion of video clip by moving slider below preview of video clip.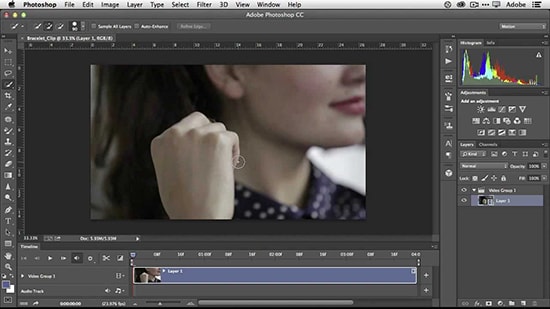 Photo Courtesy – Extract Images from Video Clips
Make sure that you have this option turned on and range on slider selected, because extracting entire clip can cost you some time. You will also get and feedback when you did not set things properly. Warning message that operation will produce a large document will appear, just click Cancel and try again. To select range first move slider to some point on timeline till you see scene or frame to extract. Hold down Shift then click near that point to see selected range which is represented with darker color. Afterwards, choose Limit to Every 2-5 frames, turn off Make Frame Animation to skip because you want images not animation in this case and click OK button. That's it, you have several layers with images to choose one or more you like.