Usage of 'Move Tool' in Photoshop
If you are new to the Photoshop, it is obvious that you will feel a little uncomfortable and uneasy while using the tools of the Photoshop. The main reason behind it is also very obvious. It has various tools attach to it and it works on various purposes as well. People who are new to the Photoshop find it very difficult to adjust with it because of its numerous tools and their usage.  When we will open Photoshop, the first tool that we see is that of 'Move Tool.'  In this tutorial, you will get to know about the tool that is used for many purposes in Photoshop coined as the 'move tool.' It will be very helpful for the beginners especially.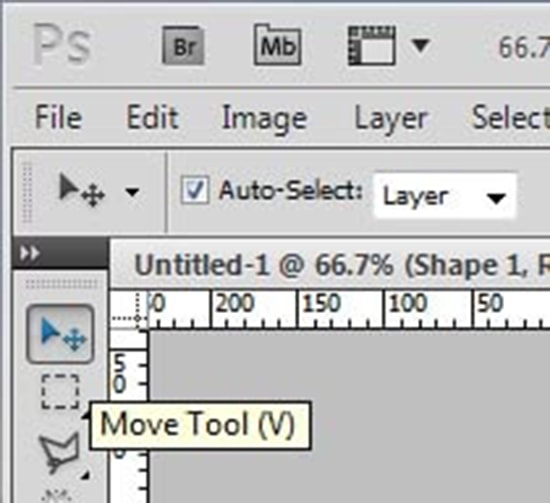 Photo Courtesy – http://updateox.com/
When you will open the Photoshop, you will see the first tool that is there in Photoshop is that of a move tool. When you click on it, you will also see that 'V' is written beside the move tool which tells you that it is also a shortcut form of the move tool. There is a tool named 'Type tool' in Photoshop. When you click on that type tool, if you click 'V,' it will automatically take you to the move tool. Now, before going to tell you about the usage of move tool, I want to say all of you that this tool is considered as to be the most easiest tool of the Photoshop. Okay, let's move on to the usage of the move tool in Photoshop. It is the default tool of Photoshop CS5 tool bar. The name itself tells us the usage of it.  Mainly, it is used for moving pixels, layers, text etc. We can also use the shortcut tool to do the same. Holding down the Alt key will also make a copy of the selected area on the same layer which is the shortcut for this method. So, this is basically what the move tool is used for. Just to move your elements according to your preferred area.