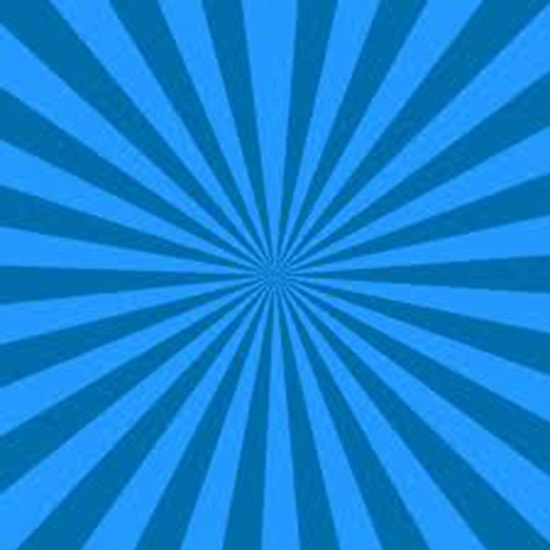 How to Create Starburst Effect in Photoshop
Here, you will learn on how to create starburst effect in Photoshop. I hope it will help you both the beginner and advanced level of students in a great deal.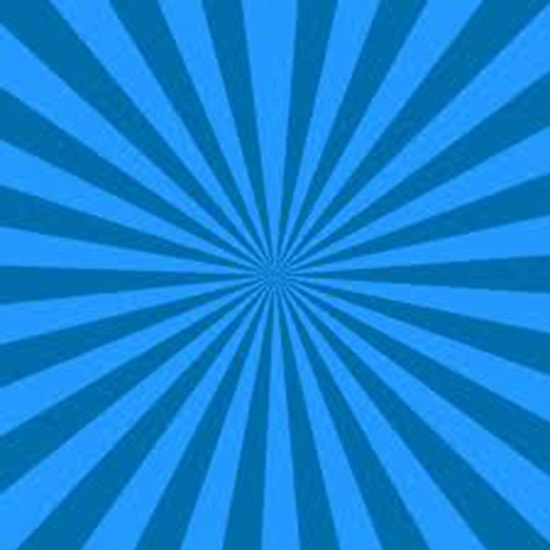 Photo Courtesy – http://robertsproductions.net/
At first, go to File> New and make 1000 by 1000 pixels of document. Now, make sure the foreground color is selected as white wile background color as black. Select 'gradient tool' and draw a straight line onto the document. Go to Filter> Distort> Wave from the above toolbar. Make sure the wave is selected as 'Square.' Again, go to Filter> Distort> Polar Coordinates. Make sure it is selected as 'Rectangular to Polar.' As it is shown black and white, to make it color effect, you need to go to Image> Adjustments> Color Balance. Make some adjustments there. That sums up the whole process.
I hope that it will help you and from now on, hopefully you will follow this procedure more often in Photoshop and be an expert in this field in the future.