How to 'Remove Image Background' in Photoshop
Here, you will learn about how to remove an image background through Photoshop. I hope that it will help the beginner level of Photoshop users especially.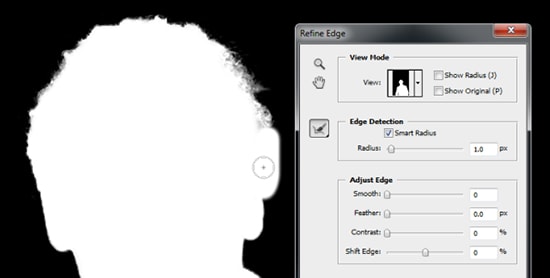 Photo Courtesy – http://onlinebusiness.about.com/
We can remove the background from any kind of image in Photoshop. It is definitely not an easy task to do but it is also not a difficult one either. However, it requires a lot of time though. Before everything, we need to make a duplicate layer of the original layer. Assuming it is layer 0. Now, select a quick selection tool and go back to the top of the left side of an image and we need to click and drag the portion that we do not want to keep in this particular image by using the quick selection tool. After everything is selected as of our own desired choice, we need to delete or remove the background of an image and we will do that by using the 'delete' button of the keyboard. This time, we need to go to the toolbar named select button and select inverse button. Now, go to the refine edge and select any of the background of our desired choice and select it. We may or we probably should adjust the image of our choice by using the tools that is there in the refine edge tool. It is time for us to save the image now. We will do that by following few steps. Firstly, go to the file in the toolbar and select save as and name it as well as save it to the desired location in the computer. A very important notice to look out is that we should keep PSD format always in any image. That will do that very nicely.