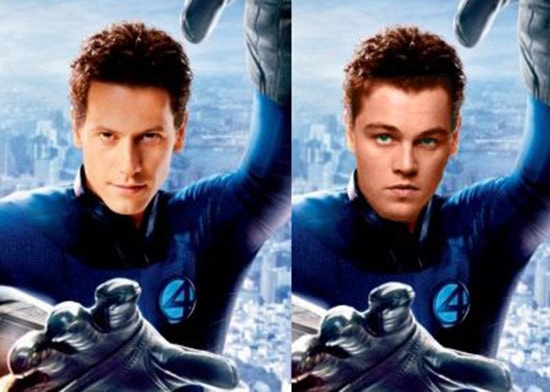 How to Replace Face in Photoshop
Here, you will learn on how to replace face in Photoshop. I hope it will help you both the beginner and advanced level of students in a great deal.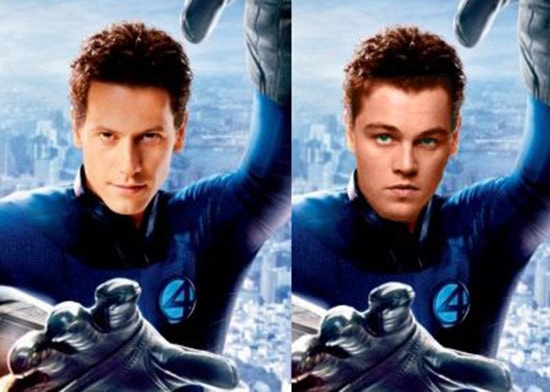 Photo Courtesy – https://www.fiverr.com/
You will need two images to do this. Click and drag the other image onto the first image. Duplicate the background layer twice. Move the 'Background copy 2' on top of the layer. Select layer 1 image. Select 'Eraser tool' and erase in the face on the 'Background copy 2.' Select the selection tool and on the layer 1, make some adjustments if it looks side by side by holding Ctrl + T key. Click Ctrl + B for color balance. Make some adjustments there as well to make image look good. Lower the flow to 20 percent. Click Ctrl + E to merge the entire layer except background layer. Go to Image> Adjustments> Brightness/Contrast from the above layer. Make some adjustments there as well according to the demand of the image. That sums up the whole process.
I hope that it will help you and from now on, hopefully you will follow this procedure more often in Photoshop and be an expert in this field in the future.