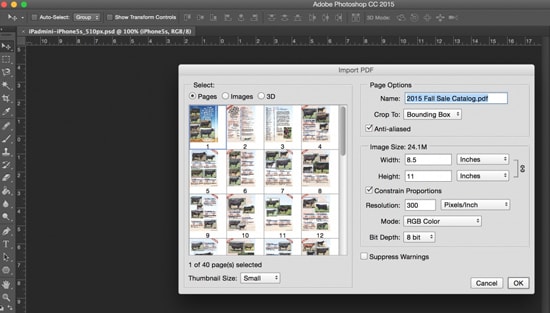 How to Extract Image from PDF in Adobe Photoshop
Here, you will learn on how to extract image from PDF in Adobe Photoshop. Hopefully, this will help many Photoshop users who want to learn this procedure.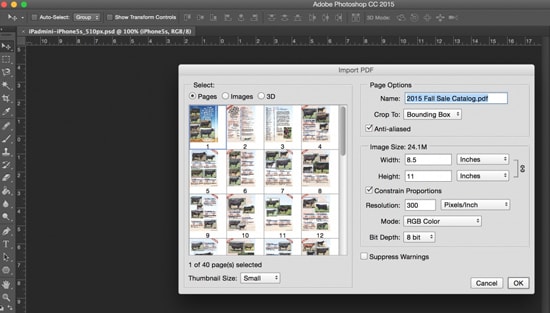 Photo Courtesy – Extracting Images from PDF
It is assumed that you need all the images from PDF to open in Adobe Photoshop. So, open the file in Acrobat and use Export All Images command by going Advanced> Document Processing> Export All Image. There is also a way to extract only one image from PDF file in Acrobat, click on the image to select it then right click and choose Save Image As or just copy it in clipboard by clicking Ctrl + C. Next, extract image from PDF and open it directly in Photoshop to skip extracting image in Acrobat by going to File> Open. Navigate to PDF file in Open dialog, click it once to select it and then click Open button. When Import PDF dialog appear, click on Images in top left corner and then click on image thumbnail to select it and finally click OK button to open only selected image in Photoshop.
That is the whole process. Happy Photoshopping!