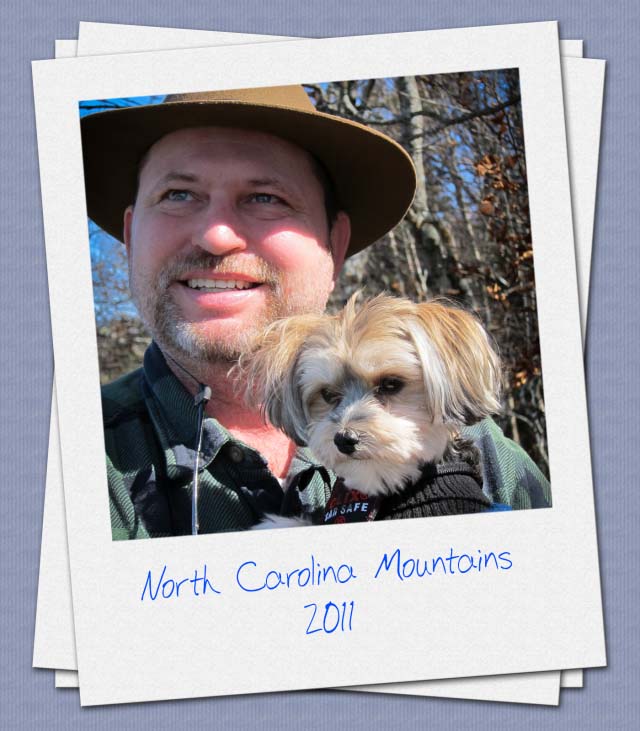 How to Create a Polaroid Style Photo in Photoshop
This tutorial will show you how to recreate the 'Polaroid effect' in Photoshop. It is a pretty straightforward process.
At first, find a stock image of a Polaroid photo. Load up the stock image of the Polaroid and the photo you want to go inside the frame in Photoshop in the same document. Select the blank space on the Polaroid where the photo appears. Using that selection, create a layer mask on the picture you want to be in the Polaroid frame.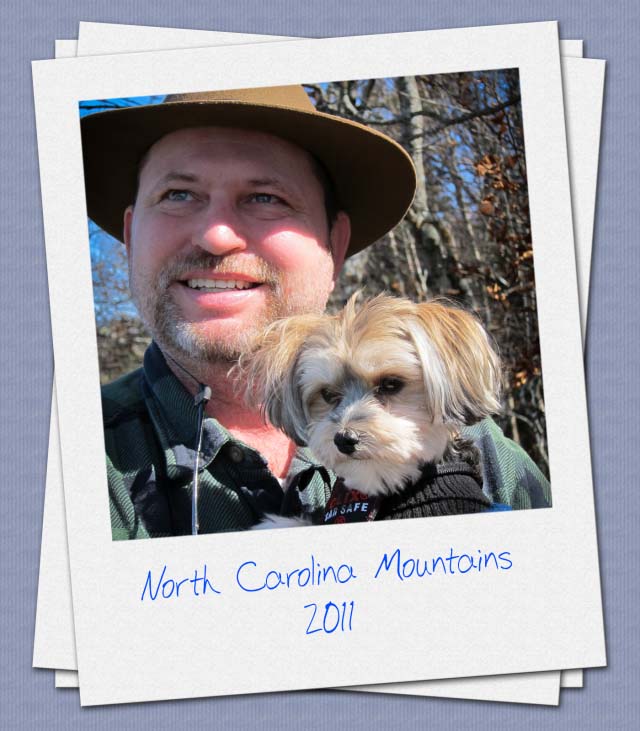 Un-link the mask from the photo so that you are free to move and transform the photo. Add a slight sepia tone blended with the original tone. Add some damage  like flare, scratches, smudges. Add in some text that is usually written on the bottom of the Polaroid. Set it to soak some of the underlying texture up in order to look realistic and after that you are done!
It will sum up the whole process. In this way, you can photo edit and create a Polaroid style photo using Photoshop. Hope that helps! Happy Photoshopping!