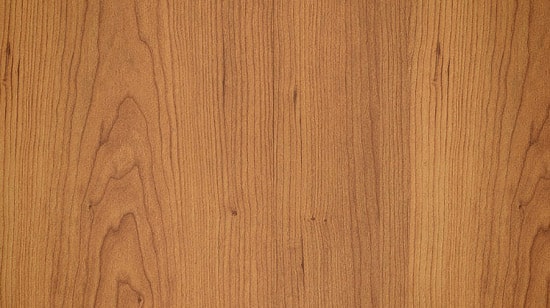 How to Create a Wood Texture in Photoshop
The most powerful tool to help you creating great textures in Photoshop is the filter feature. It is easy and with a few adjustments, you can create tons of different and unique textures. Double click the background layer so that it is unlocked and we can make modifications to it. Here, you will be guided on how to create a wood texture in Photoshop.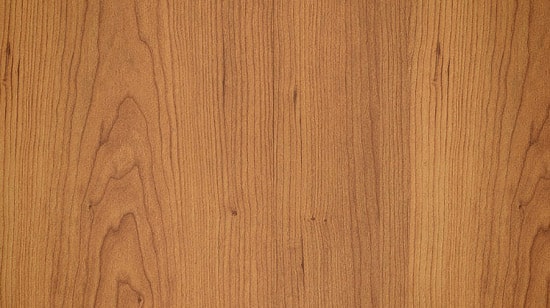 Photo Courtesy – Creating Wood Texture 
After creating the texture, press D so that the foreground color and the background color will be reset to the default values, black and white. Choose Filter> Render> Clouds. From the menu, choose Filter> Blur> Motion Blur. We will use an angle of 90 degrees and for the distance, the biggest possible value which is 999 pixels. Now, put some color. Afterwards, you need to select image> Adjustments> Hue/Saturation and make necessary adjustments required. In the dialog box, make sure that you set the check box Colorize to active. The texture already looks way better than before, but still it is not what we imagine as wood texture. In this step, we will give our wood texture a more natural look. From the Filter menu, open Liquify. Try to get rid of the straight lines that the motion blur filter created in the beginning.
Now, open the Filter Gallery from the Filter Menu. Select the Filter that you think will be suitable for you found in the group Texture. Make some adjustment and it will sum up the  whole process.