Usage of 'Crop Tool' in Photoshop
In this tutorial, you will get to know about the tool that is used for many purposes and one of the most important tools in Photoshop coined as the 'crop tool.' When you click on it, you will also see that 'C' is written beside the crop tool which tells you that it is also a shortcut form of the crop tool. There is a tool named 'Type tool' in Photoshop. When you click on that type tool, if you click 'C,' it will automatically take you to the crop tool. I hope that it will be very helpful for all and for the beginners especially.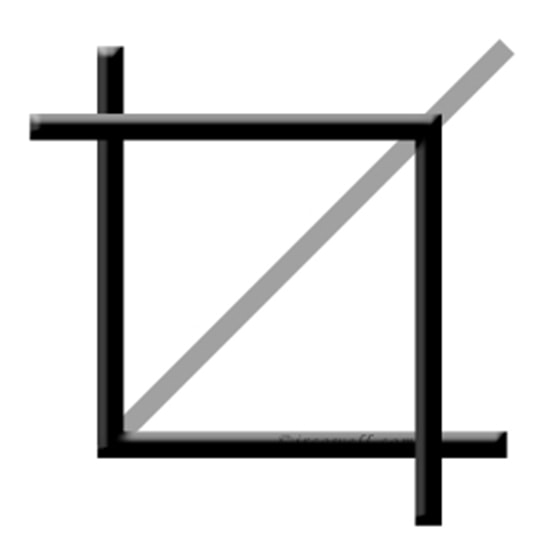 Photo Courtesy – http://www.glogster.com/
Crop tool allows you to be able to cut out parts of an image that you do not want to use. More specifically it allows you to focus on that particular area where you actually want to work with or work on. Through this crop tool, you can drag or re-size an image according to your choice. Up in the tool bar, you will see various tools for your help such as 'crop guide overlay,' 'shield color' and 'capacity.' Capacity helps you to use proper transparency for your image. Shield color generally helps you to work better.  Up in the tool bar, you will find a tool named 'aspect ratio' where you can crop any pictures without any restrictions or you can actually pick your own size by your own choice. However, while choosing your own choice what you cannot see in the tool bar of Photoshop is that the resolution of a picture after re-sizing  So, it is actually all about what kind of selection do you want and do that accordingly. That is the way the crop tool works in Photoshop.