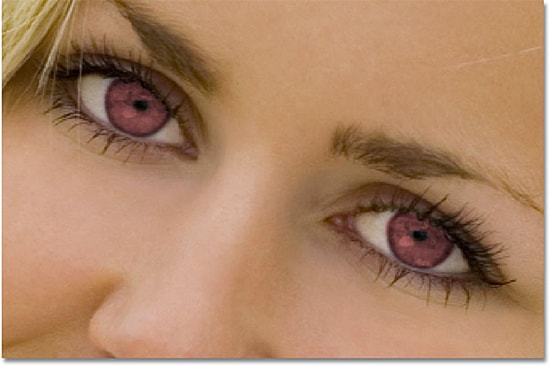 How to Change Eyes Color in Photoshop
Here, you will learn on how to change eyes color with some photo edit in Photoshop. I hope it will help you both the beginner and advanced level of students in a great deal.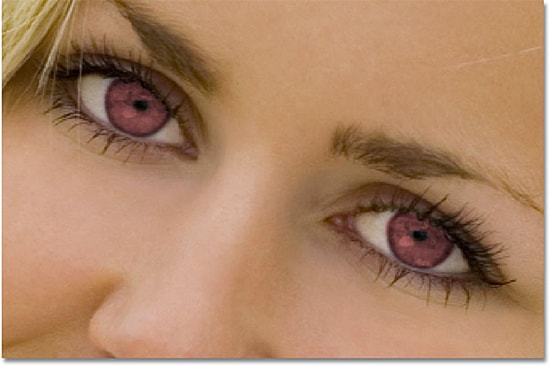 Photo Courtesy – http://www.photoshopessentials.com/
At first, select a background image under a background layer. Unlock the layer. Select 'Lasso Tool' and go over around the eyes with a single click. Now, go to Layer> New Adjustment Layer> Hue and Saturation. Make some adjustments there. You can use 'Quick Mask Tool' to do this as well. That sums up the whole process.
I hope that it will help you and from now on, hopefully you will follow this procedure more often in Photoshop and be an expert in this field in the future.