Facial Retouching in General
What is great about Photoshop is that you can often get exceptional results in a short amount of time. If you follow step-by-step Photoshop face retouching tutorial, you will definitely get this benefit on procedures of facial retouching. It will teach you how to achieve realistic and impressive results in a matter of minutes. It will also help you to learn how to improve a poorly taken photograph by reducing its noise in this Photoshop subject-enhancing tutorial. You will also discover a fast and simple way for smoothing out a person's skin with realistic results.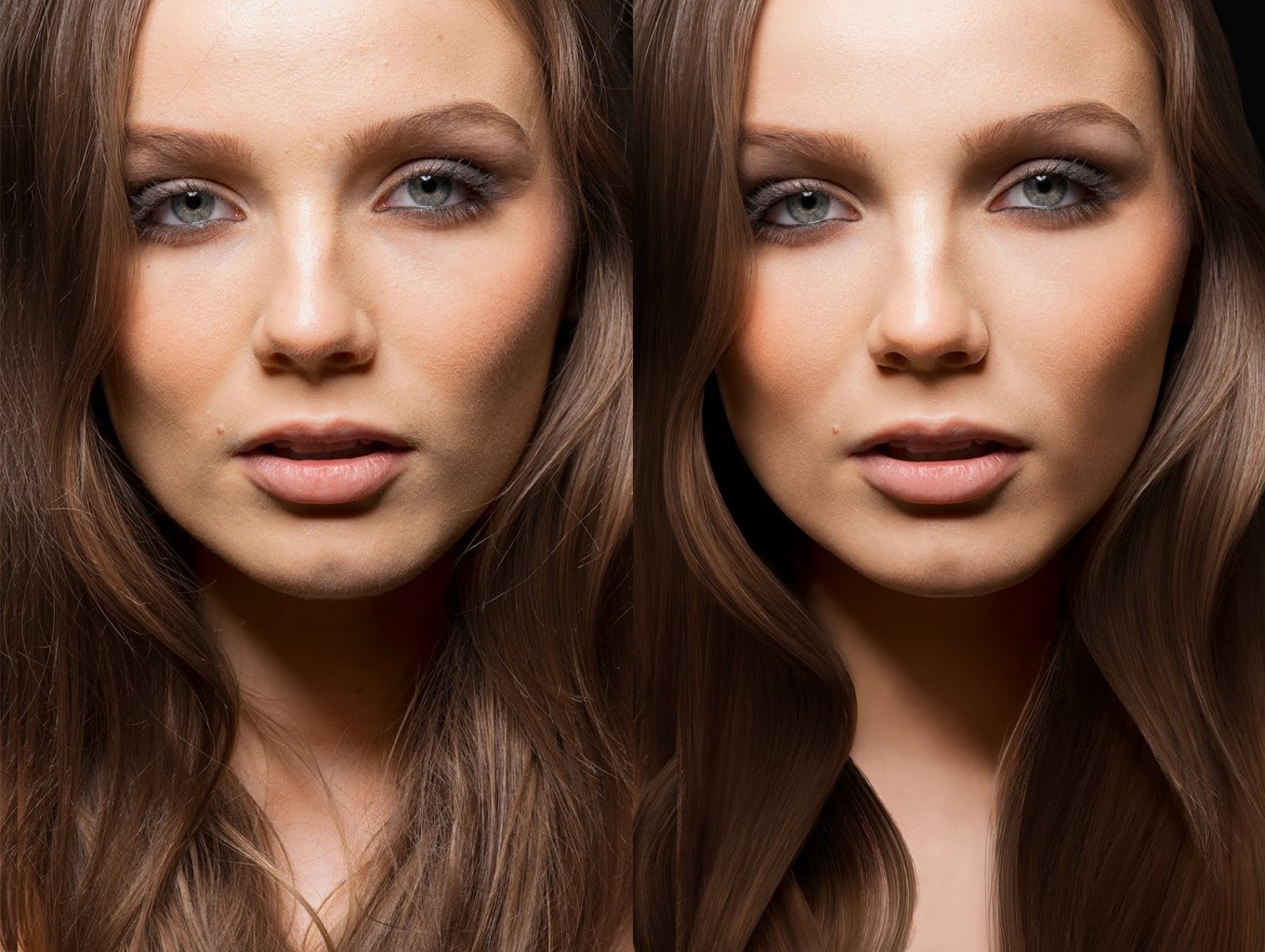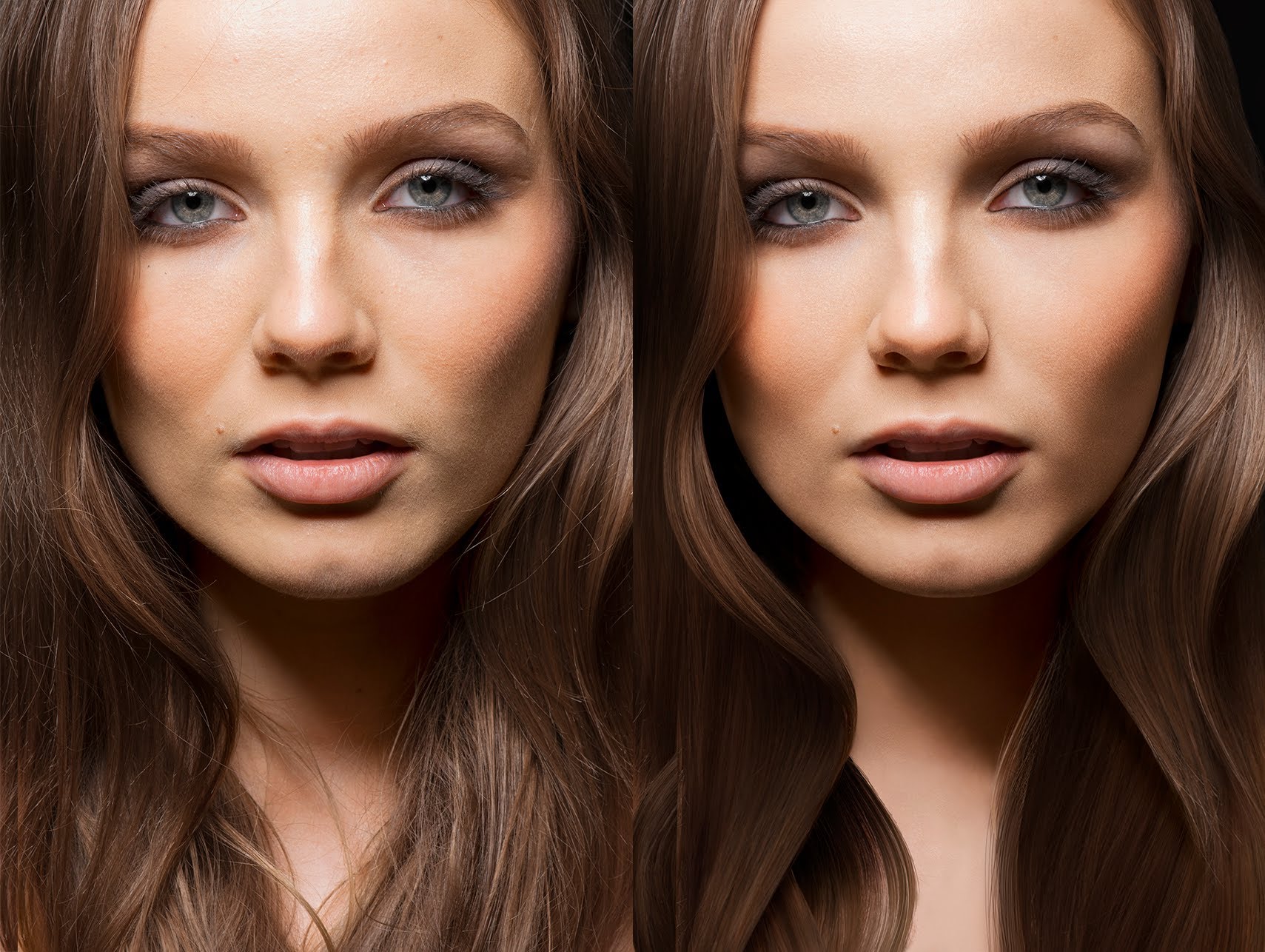 Adobe Photoshop is the go-to tool for digital artists when it comes to professionally retouching images although we have Lightroom now-a-days. Enhancing and retouching photos in Photoshop is an effective way to work with what you have got. There are many tips, tricks, and techniques for improving things like skin tone and imperfections, and enhancing the photo subject's features. You can all learn in Adobe Photoshop tutorials that they provided.
When you try it all by yourself at home, I am sure you will love this interesting concept of retouching on people's faces.