Full Portrait Retouching in Lightroom
As much as we all want to feel beautiful in photographs, for most photographers, the goal is to make a subject look as beautiful as she would on her very best day. It is tempting to go heavy in Photoshop, with its powerful tools for creating flawless skin. Adobe Lightroom can be utilized to produce a perfectly polished portrait. Lightroom's Local Area Adjustments including the 'Spot Removal Tool' and 'Adjustment Brush Tool' are extremely powerful when it comes to retouching portraits.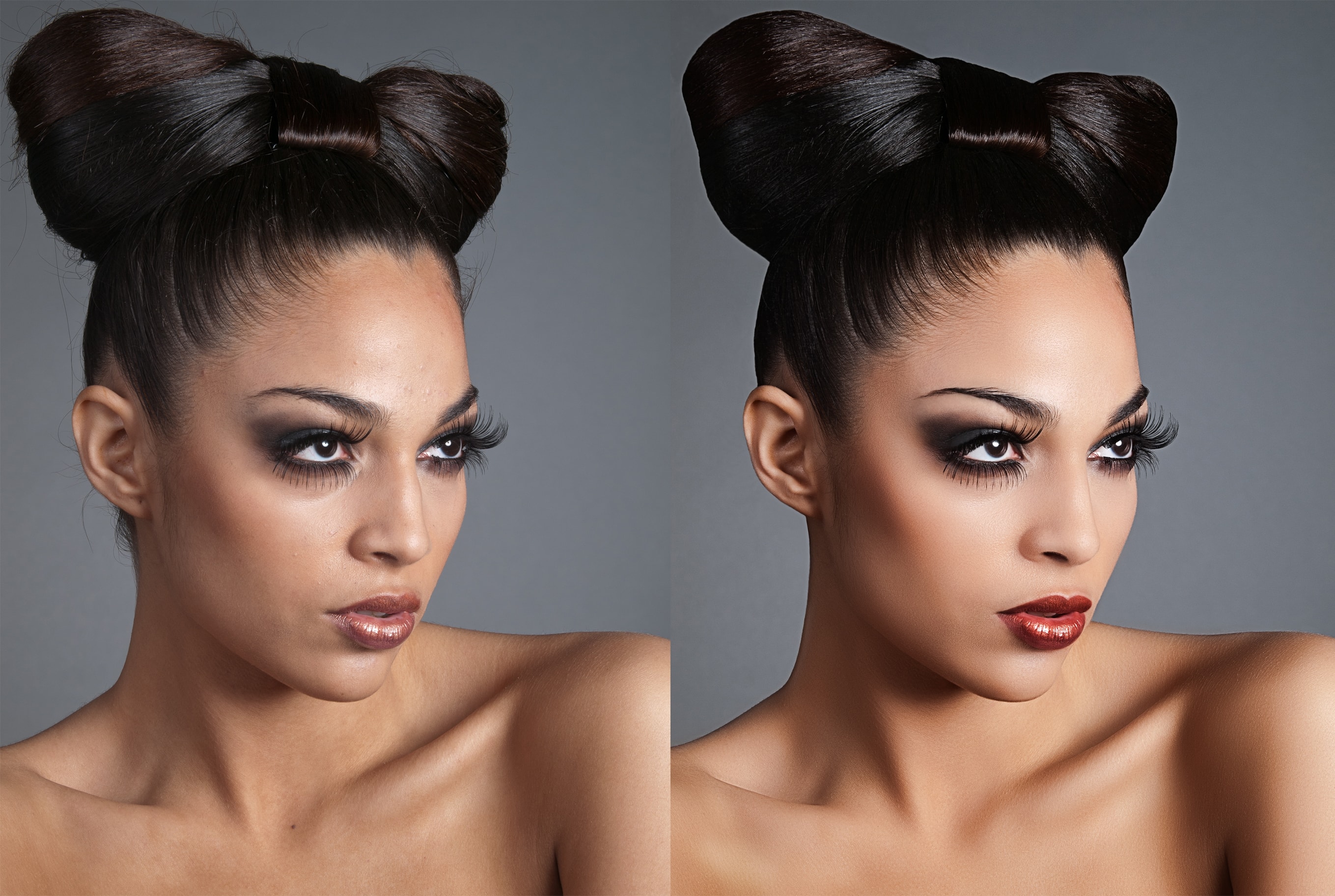 In fact, more often then not, you can take care of 90% of your retouching work right in Lightroom. You can even remove blemishes, smoothing skin, brightening eyes and even healing out eye bags by using Lightroom. You can get huge help from the latest edition of Lightroom. It is very well illustrated and easily described. The latest edition you use, the better it is for your work. At least, you should try to use Adobe Lightroom 3 for your work to get the best out of the image.
In this way, you can photo edit the full portrait retouching in Lightroom. Hope that helps! When you know how to work on Adobe Lightroom, you will love it and spend hours editing the images purely because A Lightroom works best for all retouching works compare to Adobe Photoshop.