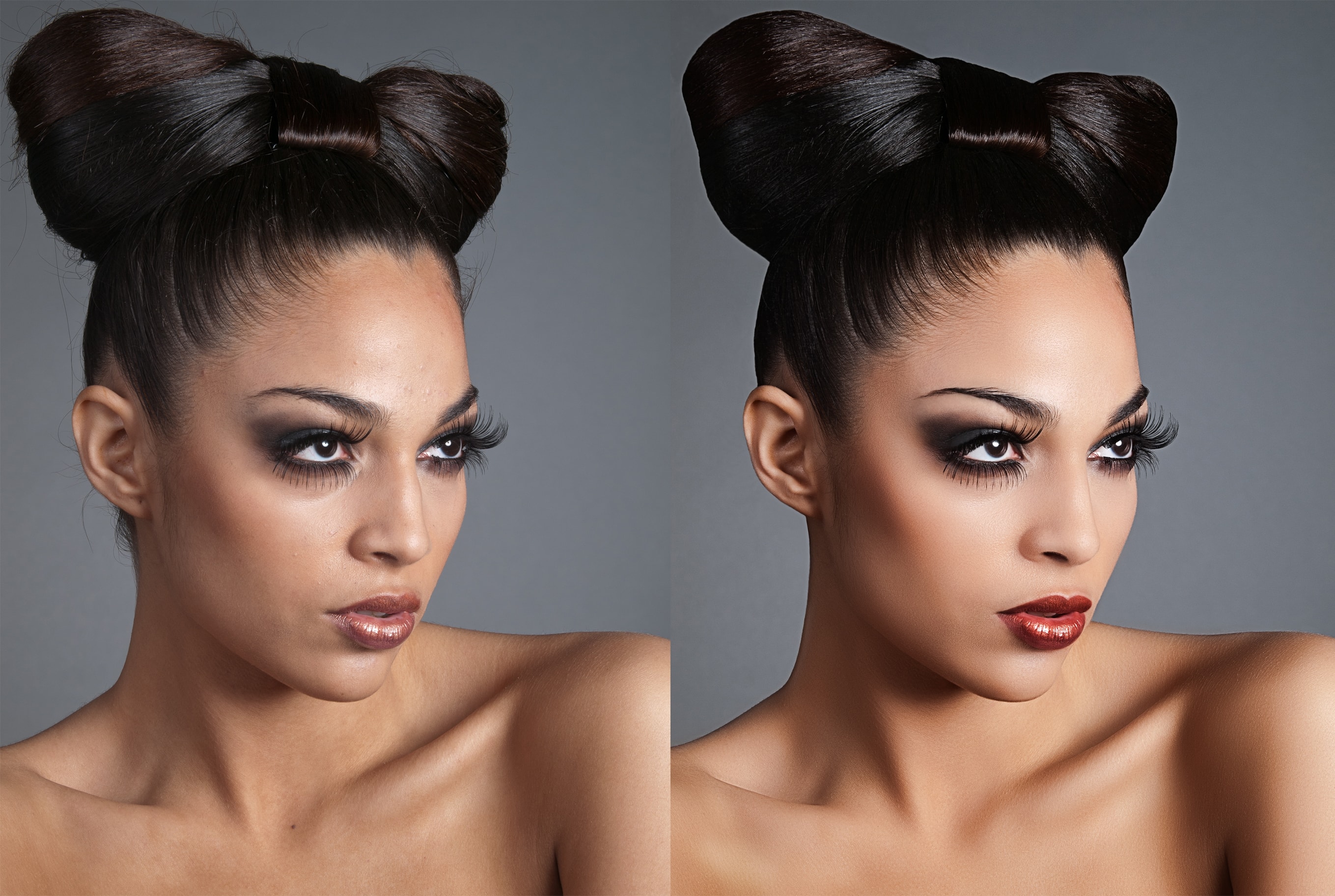 Beauty Retouching at a Glance
Beauty retouching is one of the major areas where Adobe Photoshop is used in a wide manner. One of the most important reasons for using it widely is because it is an area where people can show their excellencies by learning some basic tips and steps of Photoshop. That does not mean that beauty retouching is a simple area in art sector rather it is a tough, creative and also a deceptive art.  It can also give you exceptional results in a short amount of time.
There are many tips, tricks, and techniques for improvement. In order to get proper guidelines, it is best for the new users to go to the advanced Photoshop techniques for beauty-retouching and study examples of how it is done in practice because when it comes to graphic design, Adobe Photoshop is usually the first option to consider.
By practicing more and more at home, I am sure you will be able to master at this subject.