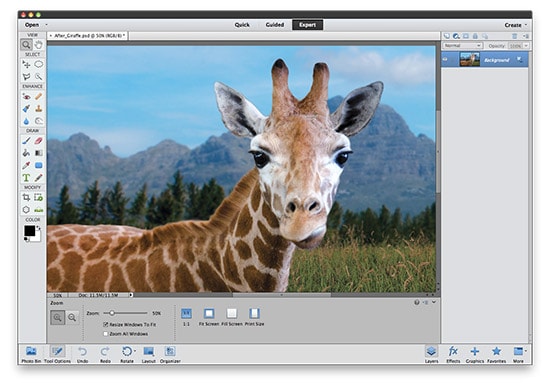 How to Change the Background Picture of an Image Using Refine Edge Tool in Photoshop
Here, you will learn on how to change the background picture of an image using refine edge tool in Photoshop. I hope it will help you both the beginner and advanced level of students in a great deal.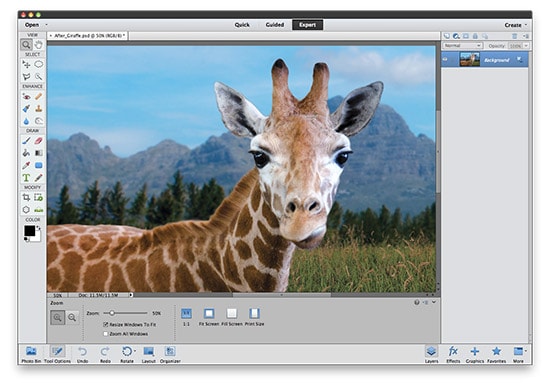 Photo Courtesy – http://blog.photoshopcreative.co.uk/
It will require two images to do the job. At first, select a background image under a layer. Select quick selection tool and select the image through it. Now go to Select> Refine Edge. Change the view mode to 'On White.' Make the necessary adjustments. Change the output to 'New Layer with layer Mask.' Select the other image and copy and paste it to the new layer. Re-size it to its proportion to the layer. Move up the background masking layer over all the layers. Lastly, Re-size the image according to your desire. That sums up the whole process.
I hope that it will help you and from now on, hopefully you will follow this procedure more often in Photoshop and be an expert in this field in the future.