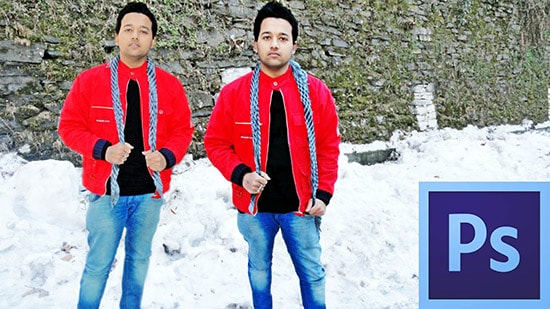 How to Merge two Pictures in Photoshop
Here, you will learn on how to merge or combine two pictures in Photoshop with some photo edit. I hope it will help you both the beginner and advanced level of students in a great deal.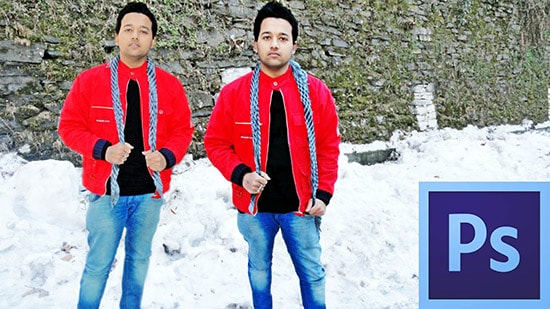 Photo Courtesy – https://www.youtube.com/watch?v=v3UuTc-Fcq4
It will require two images to do the job. At first, select a background image under a layer. Now, drop your second image onto the first image. After re-sizing it, right click on the picture and select place. After that, select eraser tool. Change the size of the eraser to make it look perfect. That sums up the whole process.
I hope that it will help you and from now on, hopefully you will follow this procedure more often in Photoshop and be an expert in this field in the future