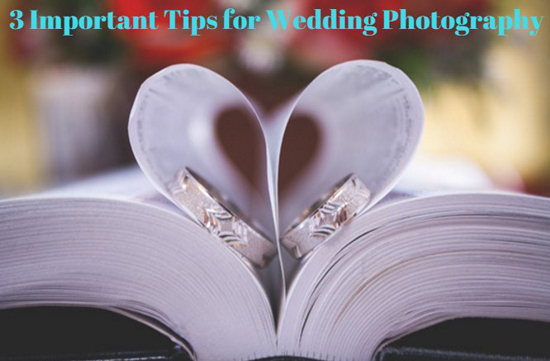 3 Easy Tips for Better Wedding Portraits
Shooting a wedding photography is one of the toughest assignments that a photographer can have. Finding that one magical window of opportunity where the light, the pose and the smile all come together takes a bit of work and luck. Here are the 3 Wedding Photography tips you need to know for better wedding portraits –
1.Smart Use of Time
Wedding photographers have to be masters of time management. You simply cannot succeed as a wedding photographer without good time management skills. Use the time wisely to maximize light, location and pose.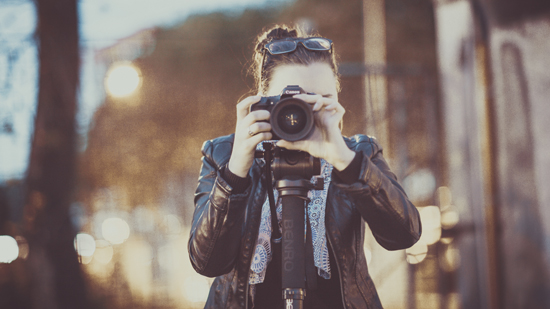 Try to get 3 variations of the same pose: full body, waist up, and chest up. For each frame, add small changes in the pose. These small changes give you a bunch of images to choose from for that perfect portrait. You could change the location, the light or try shooting at a different time.
2.Help Relaxing the Bride
This sounds like – easier said than done. However, it is definitely achievable. Talk to the bride and explain what you need from her.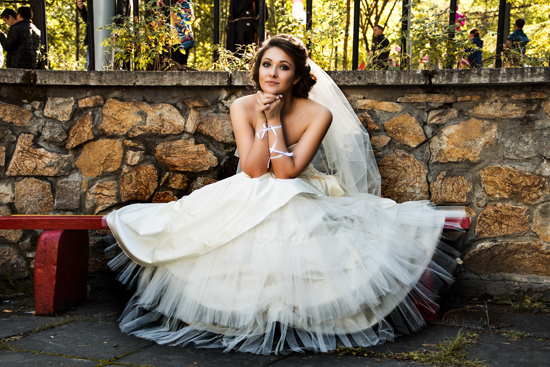 Tell her to think about the present moment and remind her to relax her shoulders.
3.Provide Feedback
Providing small feedback are extremely important. Initially as you shoot a few frames, give some feedback from behind the camera.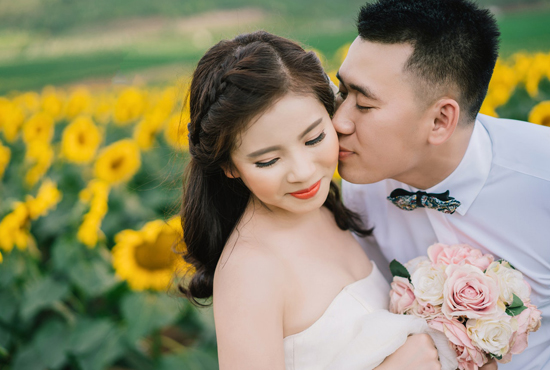 Silence can be demoralizing to the bride.
As a wedding photographer, you need to organize a number of angles of your subject to help you on your way to becoming a better wedding photographer. Hopefully these tips will help you get that perfect shot of the bride.