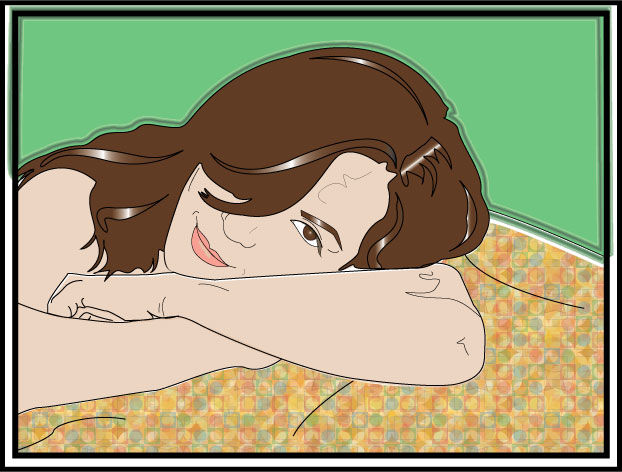 How to Turn Yourself into a Cartoon Using Photoshop
Here, you will learn on how to turn yourself into a cartoon with photo edit in Photoshop. I hope it will help you both the beginner and advanced level of students in a great deal.
The first thing you need to do is open the image in Photoshop. The image should be at least 300 dpi. The smaller the image is, the harder it will be to outline or auto trace it. Place your .jpg, .tiff, .giff, .bmp, or any other image format that is compatible with Photoshop into the program. Create a separate layer for your image and lock it down so you can trace without the image moving around. Now, you can use the pen tool to outline the important parts of your image. The areas that define you best are the ones you should choose. Now you can add color to your creation. In Photoshop you will use the magic wand tool to select your areas and color and fill them in the same way. If you want to give yourself some depth, you can use gradients or several layers of color. Last and final step is to make it pretty and put the finishing touches on it. You can add background colors and even a border. There are lots of different swatch and border tools in Photoshop. That sums up the whole process.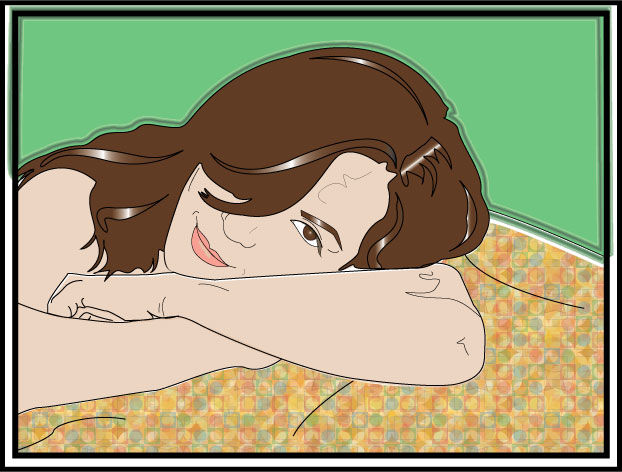 I hope that it will help you and from now on, hopefully you will follow this procedure more often in Photoshop and be an expert in this field in the future.