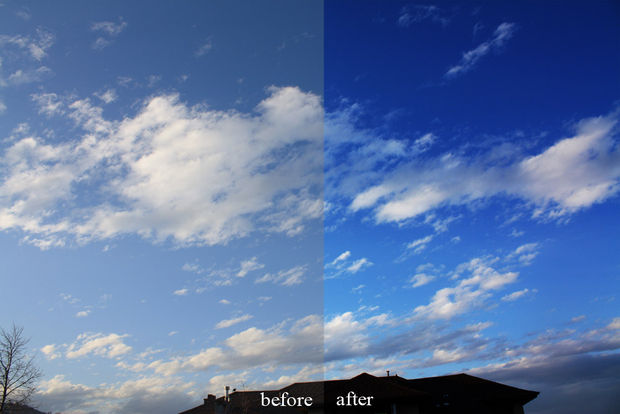 How To Make Your Photos Look Awesome With Photoshop
Here, you will learn on how to make your photos look awesome with photo edit in Photoshop. I hope it will help you both the beginner and advanced level of students in a great deal.
The first thing you need to do is open the image in Photoshop. Now, duplicate your image. Set the layer blend mode to overlay. This will immediately punch up the contrast of your image. Overlay works by making light colors lighter and dark colors darker, thus driving up the contrast. That sums up the whole process.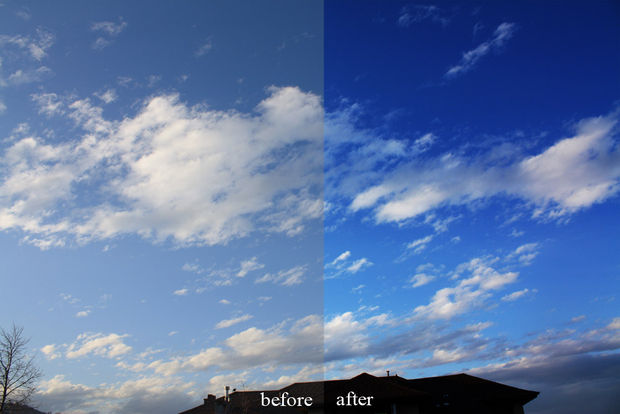 I hope that it will help you and from now on, hopefully you will follow this procedure more often in Photoshop and be an expert in this field in the future.