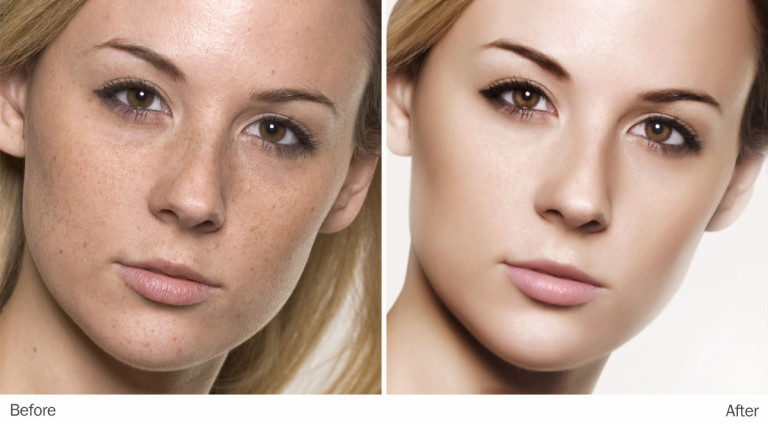 Model Photo Manipulation in Photoshop
One of the basic and most important criteria of 'Model Retouching' is that – you have to be very good at using Photoshop tools. In order to do a model retouch, smoothness of the skin of a model is very important. You have to make sure of that. What is important afterwards is to enhance the eyes of a model as well as you have to highlight the background.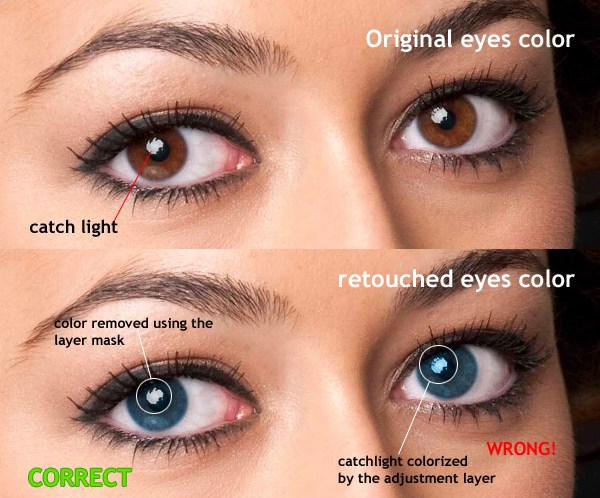 If the model has 'yellowness' on the teeth, it is your duty is to remove the yellowness of the teeth of the model and make it white and bright. If you can follow these basic steps, you can consider yourself someone who knows how to do Photoshop retouch on a model and you are good at it.
All in all, it is obvious that you need to know how to work on Photoshop before you work on retouching tasks. When you know about it, it is easy!