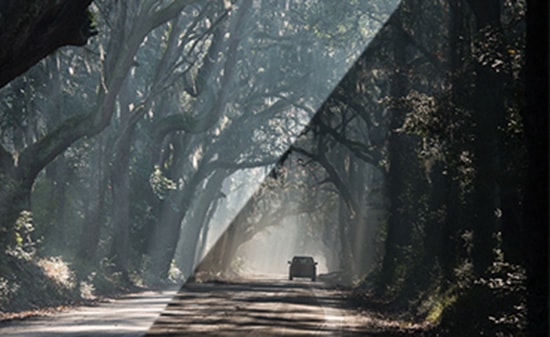 How to Blend Multiple Images in Photoshop
Here, you will learn on how to blend multiple images with the edging techniques using Photoshop. You will get to know about how to use the edging technique to improve the blending of your Photoshop work.
First thing you will need is 2 images that will blend together nicely. Make sure they are both in the same resolution and  color-space. Open both these documents in Photoshop and combine both images into one document.  Now select the move tool. Drag one image into the other window. A new layer will be created automatically. To center the new image in the window, hold down the Shift key while dragging. Now, add the layer mask. A layer mask is transparent. When you paint black into the mask, it allows the image underneath to show through whereas if it is white, the underlying layer will be hidden. Select the 'Gradient Tool.'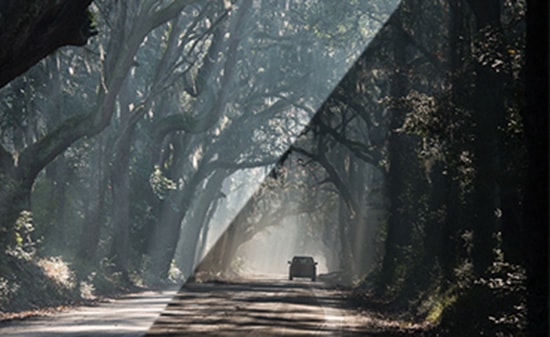 Photo Courtesy – http://www.vibrantshot.com/
Make sure the foreground and background color are set to black and white. Select linear gradient and foreground to background. Now, drag the gradient across the image. You will now see the two images blend together and the mask will have a gradient in it. You can see the gradient in the layer thumbnail in white. Experiment with different angles from start and end positions. Try changing the blending mode to something different for a different result. You may also use any of the brush tools on the mask. Black will "paint away" the image and white will "paint it back". Use a soft brush for best results. That sums up the whole process.
I hope this tutorial has helped you to get the idea of blending multiple images in Photoshop. Hopefully, you now know how to blend multiple images with the edging techniques using Photoshop and do it on your own with confidence in the future.