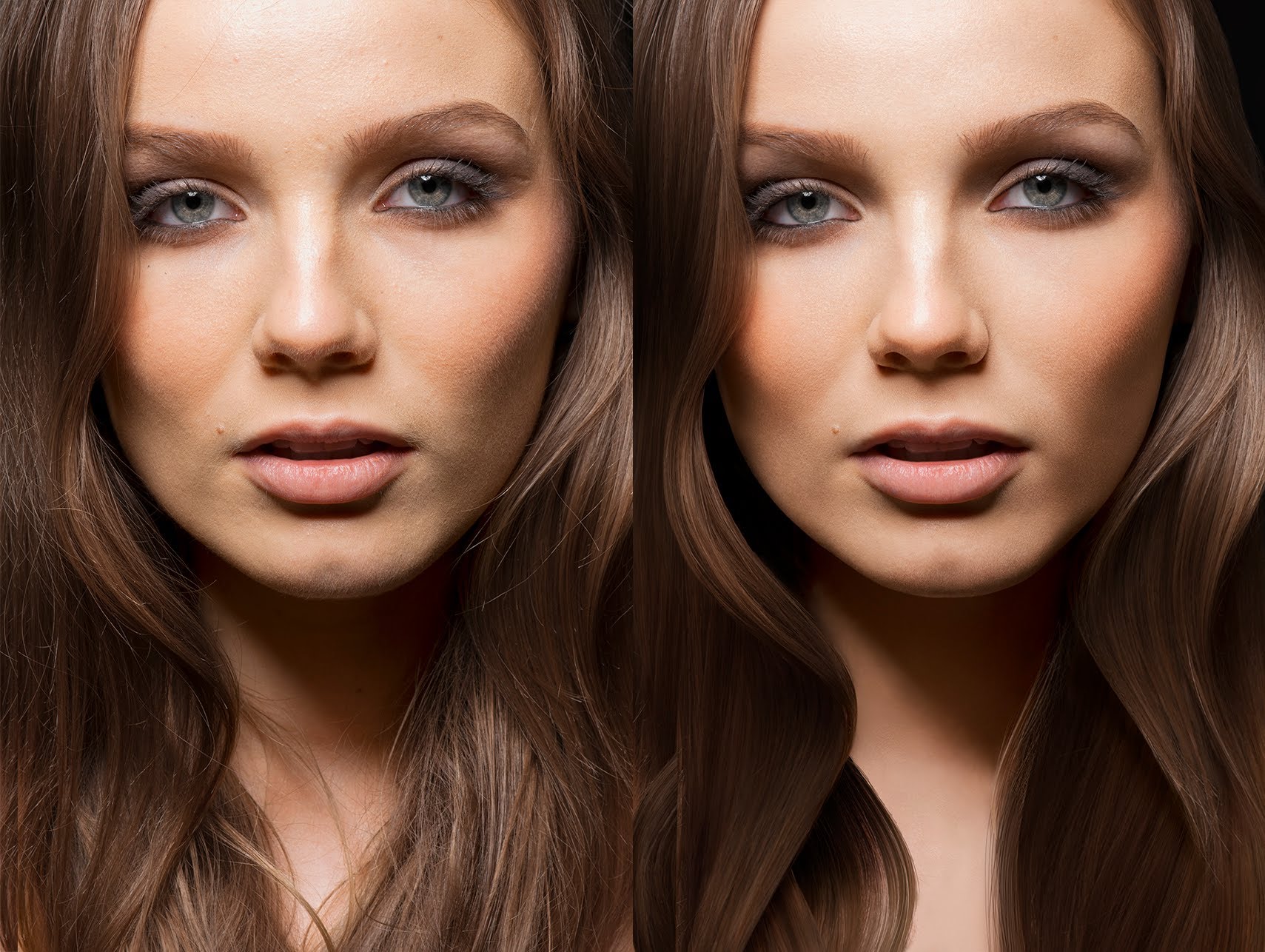 Hair Retouch in Photoshop
Hair retouching is one of the most significant items of retouching. Many of you people are may be familiar with using clone and heal brushes to remove stray hair off the face or the background. You can do hair retouch in Photoshop using the clone tool in darken mode. Besides, by using the clone tool, you will be able to achieve natural results in a short amount of time.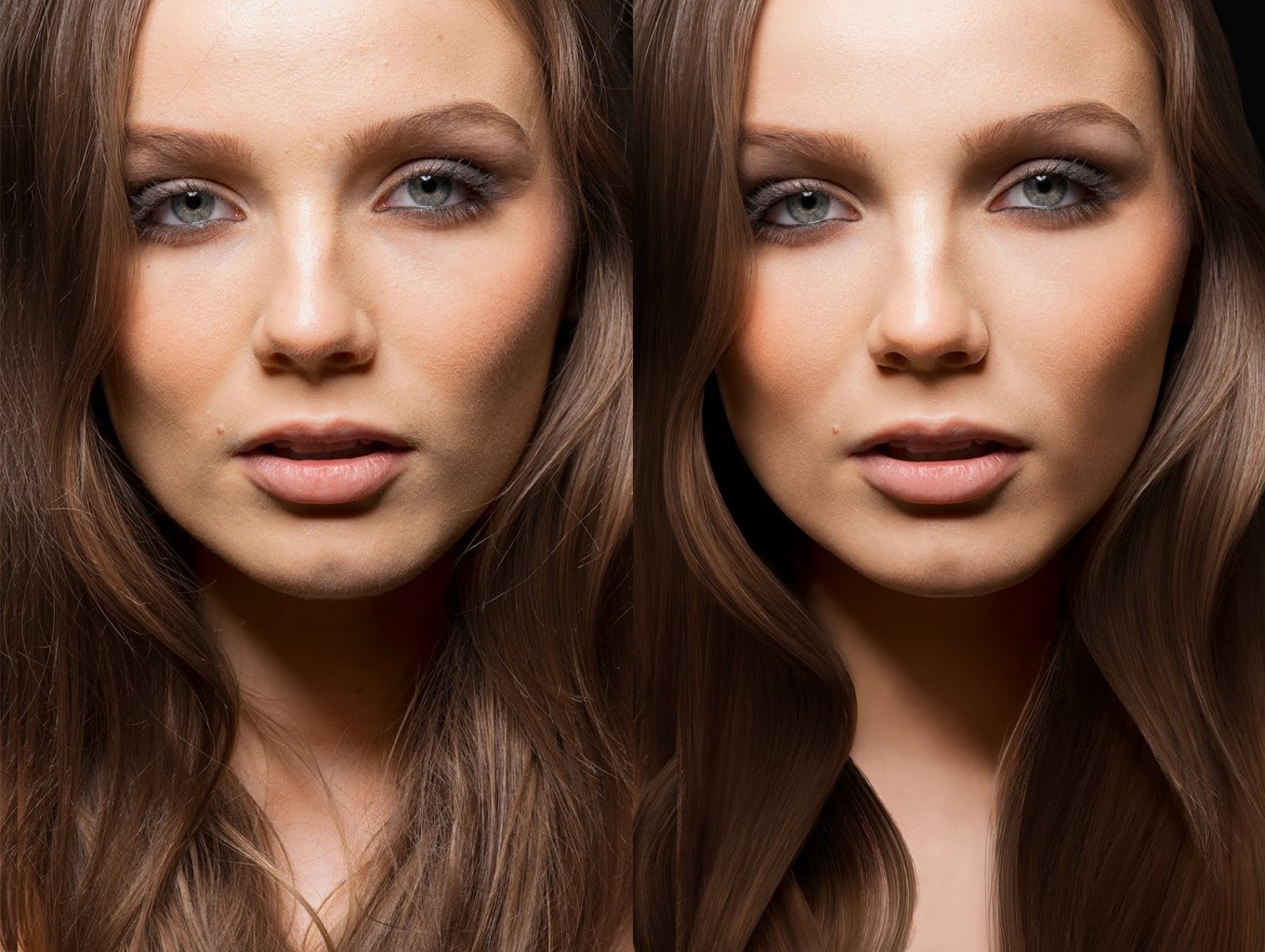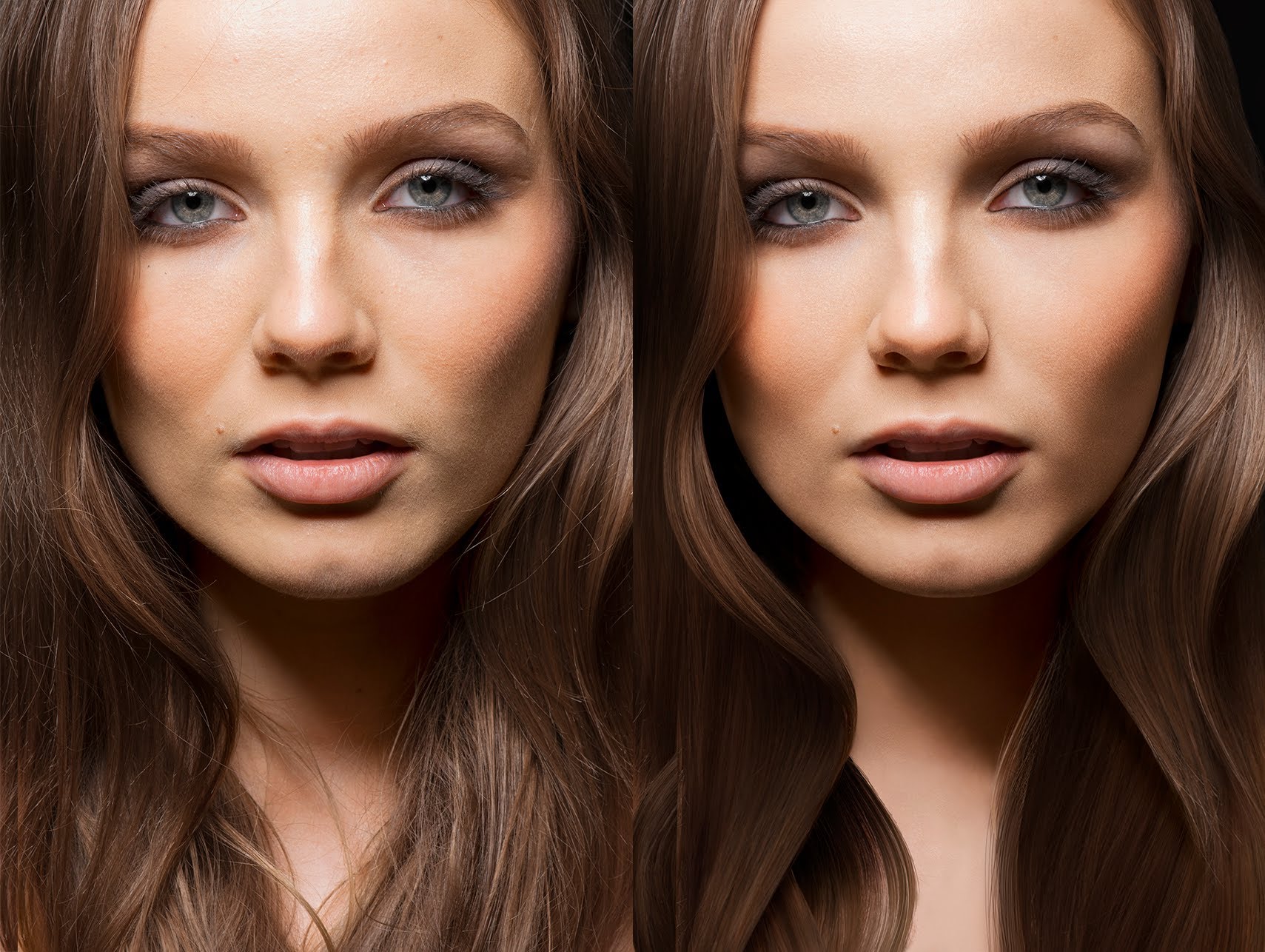 May be you do not want to clear the stray hair and disrupt the main hair flow as because it is really time consuming and a very lengthy process as well as pretty difficult. You can get help about this "Hair Retouching" much more in Adobe Photoshop tutorials.
However, if you follow those tutorials, you will find hair retouch easier than before. One thing is you need to do for that is to practice more and more at home.