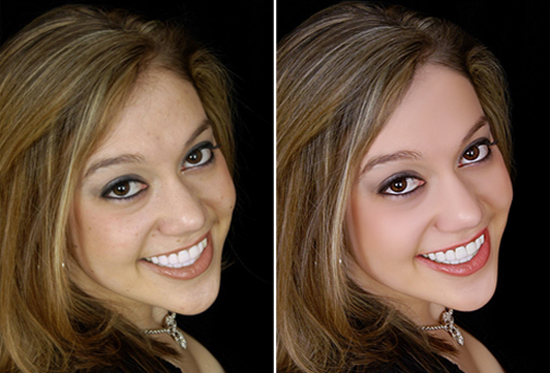 Glamour Retouching
A retouch aiming for a perfect final image without necessarily respecting complete resemblance with the original subject is called glamour retouching. Glamour retouching is another sub-part of photo retouching. We can do glamour retouching best by glamour photography. Glamour photography is the kind of photography in which the subjects are generally female where they are portrayed in a romantic way.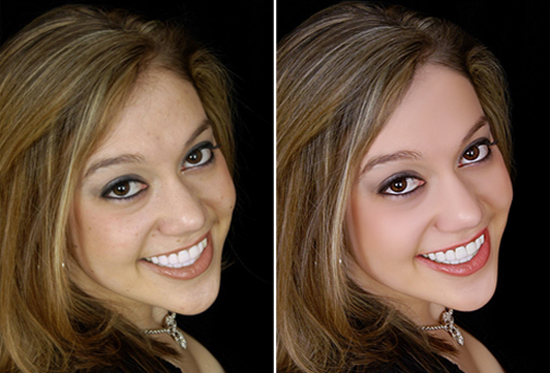 From the name, we can understand that it is mainly deal with beautiful face. Hence, skin retouching is also a key factor while doing glamour retouching. This can be done best by the most widely used software which is Adobe Photoshop. Beauty retouching is also another extremely important aspect of glamour photography in today's fashion conscious era and is a very important trick that both models and photographers need to be expert with.
Key to success in this sort of retouching is to practice more at home. happy Photoshopping!