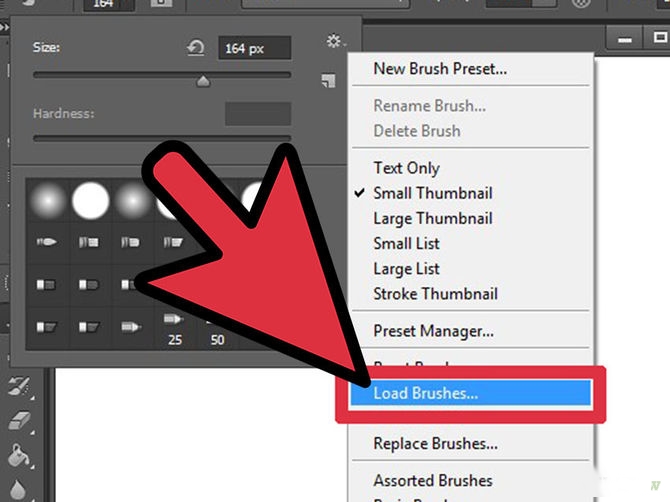 How to Install Photoshop Brushes in CS5
Here, you will learn on how to install Photoshop brushes in CS5. I hope it will help you both the beginner and advanced level of students in a great deal.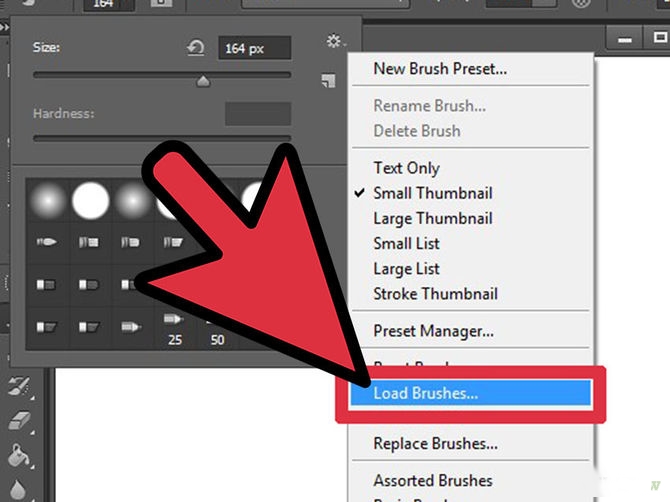 If the brushes are in a zip file, first of all, make sure that you extract your downloaded files in an archive first after download. PS Brush files have extension .abr. Click the Brush tool on the tool pallet, then right-click on your document window, and a pop-up will show up (brush diameter, hardness, brush variants). On the upper right hand of the pop-up, there is a small "play button". Click that. Then click "Load Brushes." and then select the brush(es) you want to use. If you want your old brushes back, do the same steps above but instead of clicking "load brushes…", click "reset brushes." That sums up the whole process.
I hope that it will help you and from now on, hopefully you will follow this procedure more often in Photoshop and be an expert in this field in the future.