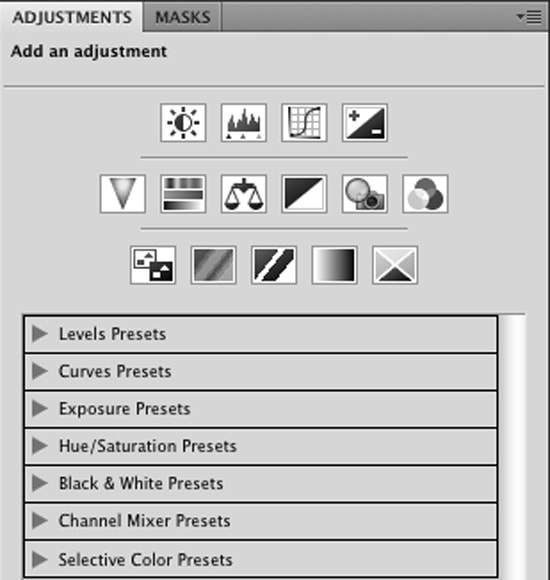 How To Use Adjustment Layers using Photoshop
Here, you will learn on how to use adjustment layers by using Photoshop. Hopefully, it will help both beginner and advanced level of students in a great deal.
An adjustment layer is a special kind of layer used mostly for color correction. What is great about Adobe Photoshop in the adjustment layers is that you can apply that color correction without permanently affecting any of your layers. Adjustment layers apply the correction to all the layers below them without affecting any of the layers above them. Photoshop has 16 kinds of adjustment layers and you can use any of them. The adjustments offered are the same adjustments you find on the Image> Adjustments menu. Firstly, open an image that you want to work with.  You do not need to convert your background into a layer. Now, choose Layer> New Adjustment Layer. From the sub-menu, choose your desired adjustment. In the new layer dialog box, name the layer (if you want), leave the other options at their defaults and click OK.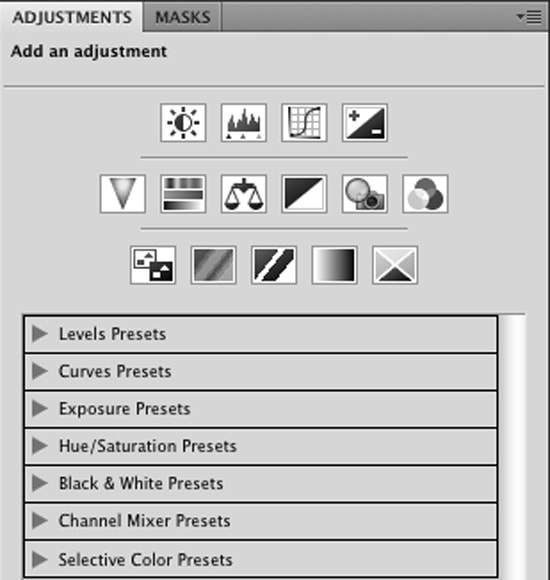 You can also just click the 'Create a New Fill' or 'Adjustment Layer' icon at the bottom of the layers panel and choose an adjustment from the drop-down panel that appears. The adjustment layer also appears in the Layers panel. The adjustment layer icon and a thumbnail appear on the adjustment layer. The thumbnail represents a layer mask. Make the necessary corrections and then click OK. Although adjustment layers still have their own panel, it is now only used for selecting an adjustment layer. Choose Window> Adjustments and Window> Properties to bring up both panels. In the Adjustments panel, click an icon to apply one of the adjustments or choose an adjustment from the Adjustments panels menu. You can also apply an adjustment layer to a selected portion of your image by painting on your layer mask. Like with regular layers, you can also adjust the opacity, fill, and blending modes of an adjustment layer.
That sums up the whole process. You need to know them as it will help you to photo edit. Happy Photoshopping!