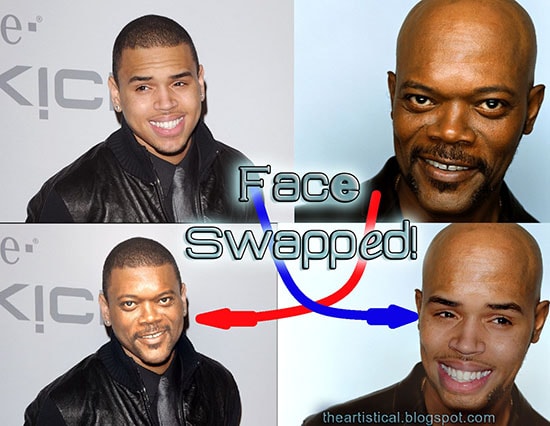 How to Swap Faces in Photoshop
Here, you will learn on how to swap faces with photo edit in Photoshop. I hope it will help you the beginner level of students in a great deal. To do that, you need two images that have to have a face.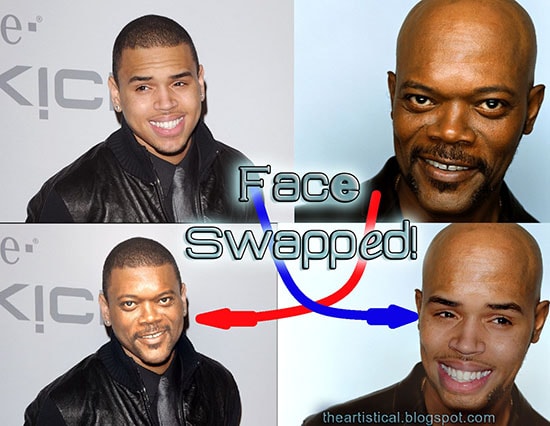 Photo Courtesy – http://theartistical.blogspot.com
While working on one image, you just need to select lasso tool and draw a face of that image that you want to swap. Now, copy that portion by clicking Ctrl + C and paste it by pressing Ctrl + V to the other image that you have. Try to match the size of a face of both images and by reducing the opacity of that copied image, it helps to match the size of a face. After pressing the face into another face, you can increase the opacity of that image. Duplicate the background layer and close the eye of the background layer. Select the top layer which is Layer 1, Hold that layer and select that image now. It will bring the option that says 'Select Pixels.' You need to select it. Now, you need to go to Select> Modify> Contract Selection from the above toolbar. Depending on the resolution of the image, you need to set the figure there. Now, close the eye of layer 1 and select background copy layer. When you go there and left click on the face by a mouse click, you will see that it is a transparent. Now, from there, select Ctrl + D to deselect the lasso tool. Lastly, select both Layer 1 and Background copy and go to Edit> Auto Blend Layer from the above toolbar. Make sure that 'Panorama' and 'Seamless Tones and Colors' selected. It will auto contrasted all the spots that is there in the faces. That sums up the whole process.
I hope that it will help you and from now on, hopefully you will follow this procedure more often in Photoshop and be an expert in this field in the future.