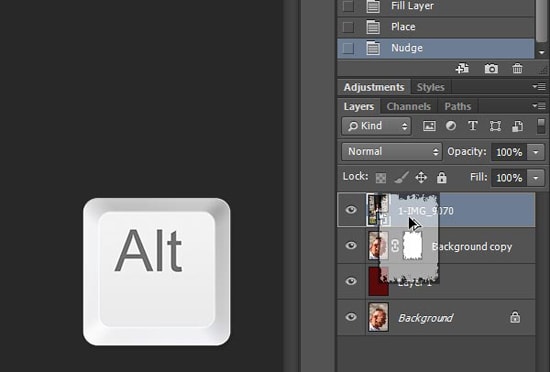 How to Copy Layer Mask to Another Layer in Photoshop
In this post, you will learn on how to copy layer mask from one layer to another or even from one to another open document. Hopefully, this will help the beginner level of students in a great deal.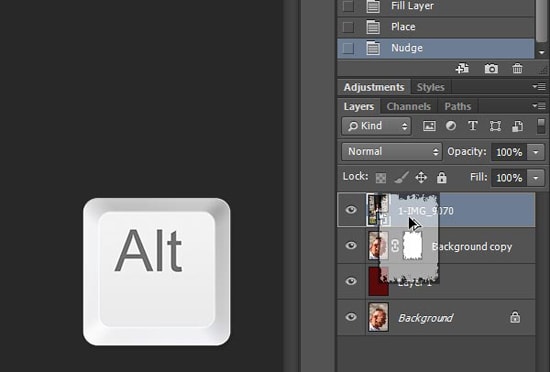 Photo Courtesy – http://www.designeasy.co/
Open the image that you want to work with. You can also copy/paste layer mask from one layer to another in the same or different open document. At first, Alt + click on Layer mask which you want to copy. On your screen, it will be shown as gray-scale mask. Select everything from Select> Select All and then copy content to your clipboard from Edit> Copy.
Select layer to which you want to paste layer mask and click 'Add layer mask' at the bottom of Layers panel. Next step is to show newly created blank Layer mask in main image area by Alt + clicking on it. With blank layer mask visible in image area, paste the content which is copied Layer mask from the clipboard from Edit> Paste. Lastly, go to Alt + click on Layer mask to exit isolation mode and to get rid of unnecessary objects by clicking Ctrl + D. That sums up the whole process.