How to Use Puppet Warp in Photoshop
Here, you will learn on how to use puppet warp in Photoshop. I hope it will help you the beginner level of students in a great deal.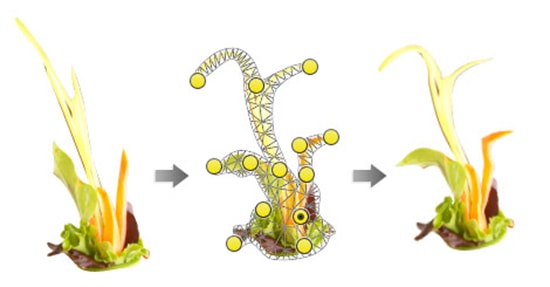 Photo Courtesy – http://webdesignerwall.com/
At first, open an image that you want to work on. A picture of a men's hand will be used here as an image. Create a new layer and keep the layer selected. Now, go to edit>puppet warp from the above toolbar. Add few points in the hand. In order to deform the shape, you need to select those points that you created just earlier and move it around. With those points, you can change the shapes and make it work for you. However, sometimes when it can be looked close to the other areas, you may not deform it well.
That is what the puppet warp works. You can distort the shape that you initially have through puppet warp. I hope that it will help you and from now on, hopefully you will make more and more puppet warp pictures like this and have fun.