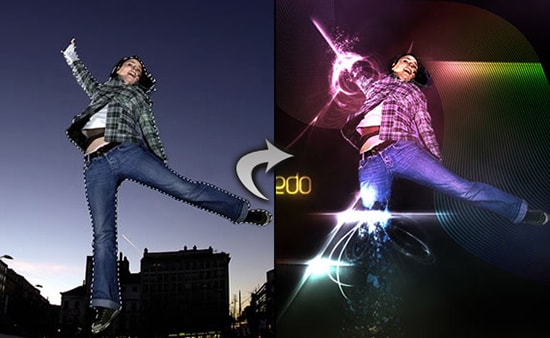 How to Create Glowing Light Effects in Photoshop
Here, you will learn on how to create glowing light effects with some photo edit in Photoshop. This is usually mostly used in fashion posters. I hope it will help you both the beginner level of students in a great deal.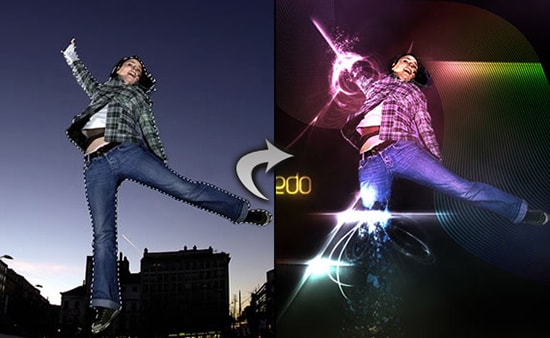 Photo Courtesy – http://1stwebdesigner.com/
At first, select an image that you want to work with. Create a new layer and name it supposedly as background. Create another layer and supposedly name it as layer 1. Then change the blending mode to screen and select the brush tool thereafter. Make some adjustments that is required for your photo and do not forget to keep the hardness at 0. Select the color that of your choice. If you think the color looks heavy, you can always reduce the opacity of it and it will help. Other than that, if you think the image is not spread out enough then you can go to Filter> Blur> Gaussian blur and increase it so that the colors spread out more over your photo.
I hope that it will help you and from now on, hopefully you will create more and more glowing effect images like this and be an expert in this field in the future.