How to Blend an Image in Photoshop
In this tutorial, you will learn about how to blend an image with photo edit in Photoshop. I hope it will help the beginner level as well as the advanced level of students in Photoshop in a great deal.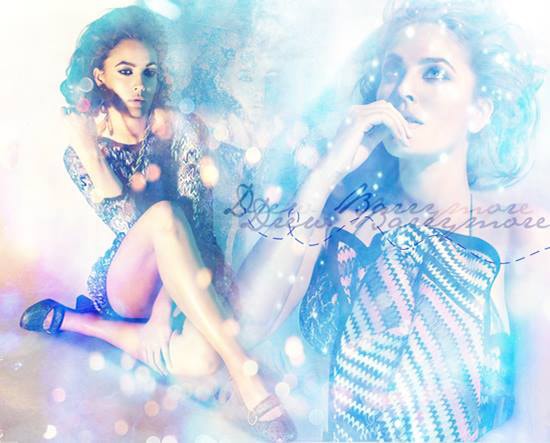 Photo Courtesy – http://www.pelfusion.com/
Firstly, choose your desired images and open it in Photoshop. As you want to blend an image, you will need two pictures. It would be good if both image is that of a same person or same thing. You need to select the image by cropping and by using rectangular tool to select the whole picture. Now, drag it on the other tab where the other image remains. Generally, it will look larger compare to the other image. So, you will need to go to edit> free transform from the toolbar and scale it down as of your choice so that it fixed. You need to get a rectangular pop-up after that in the layer. You also need to make sure that the upward background layer should be white and lower one should be black. Select the gradient tool and make sure you select foreground to background from the top of the toolbar. Now, you will need to click on anywhere of the background image and drag it to the edge of the foreground image and it will blend. You can stop the blending on the figure by using the brush tool. That will sum up the whole process.
Hopefully it will help you to go far beyond what you think you can do with the use of Photoshop.