How to Create a Shadow in Photoshop
Here, you will learn on how to create a shadow effect with some photo edit in Photoshop. I hope it will help you both the beginner level and advanced level of students in a great deal.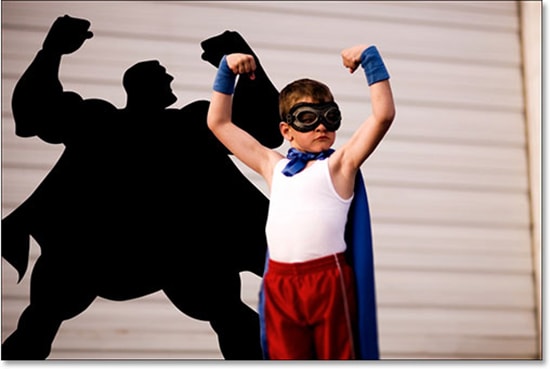 Photo Courtesy – http://www.photoshopessentials.com/
First of all, select an image in order to make a collage effect. Now, select the 'Quick Selection Tool' and highlight the object that you want to create a shadow for. After making the selection, click on 'Refine Edge.' If you need to touch up, you can use the 'Refine Radius Tool.' Make some adjustments there by your choice which will suit to make a good shadow for the image. In the refine edge toolbar, make sure that you choose the output to a new layer which is vital here. Now, click on FX and choose 'Drop Shadow.' Make your adjustments that you feel is required for the image including opacity and position. If you want to customize your shadow position, right click on drop shadow and then create layer. Now, you can position your shadow where you would like to be positioned. Just right click on the shadow using the 'Lasso Tool' and after that select 'Free Transform.' This sums up the whole process.
I hope that it will help you and from now on, hopefully you will make more and more shadow effect pictures like this and be an expert in this field in the future.