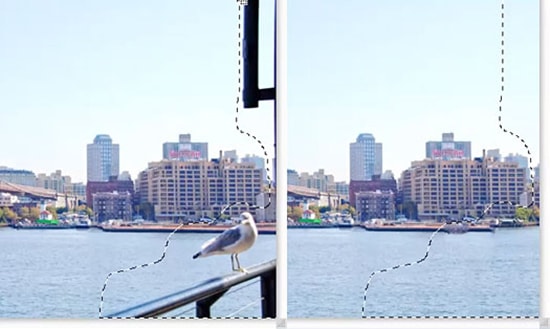 How to Use Content Aware Fill in Photoshop
Here, you will learn on how to use content aware fill through Photoshop. I hope it will help you both the beginner level of students in a great deal.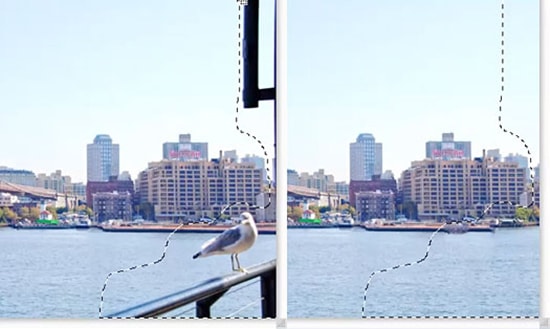 Photo Courtesy – http://www.photoshopsupport.com/
Choose the image that you want to work with. Select the quick selection tool. Set to 'add to selection.' Select what you want to remove from the picture. In order to remove the selection from the wrong parts, set the tool to 'subtract from selection' if needed. Now, click on the right button and select refine edge. You can use the brush to correct the small details. Adjust the values to refine the selection. Set the output to 'new layer with layer mask.' Click on the eye icon to hide the new layer and to see the first layer. Select the background layer and select polygonal lasso tool. Select the subject of the photo. Go to Edit> Fill from the above toolbar and set the use fill to 'content aware.' Using the content aware fill, expansion of the photo can be done. Duplicate the background layer twice. Go to Image> Canvas Size from the above toolbar and increase the size in pixels. Place the photo inside the canvas and then select the empty part using the magic wand tool. Go to Edit> Fill> Content Aware from the above toolbar. Now, you can show again the subject of the photo and you can edit it. Use the tools from Edit> Transform to edit it.
I hope that it will help you and from now on, hopefully you will follow this procedure more often in Photoshop and be an expert in this field in the future.