How to Remove a Filthy 'Hair Mask' in Photoshop
In hair masking,  bad mask is considered as the worst of all. when it's blurred or hidden by a complex background or hazy foreground, it makes pretty much impossible to get an accurate mask at all. The solution of this problem is that of retouching the masked image with Photoshop's paint tools.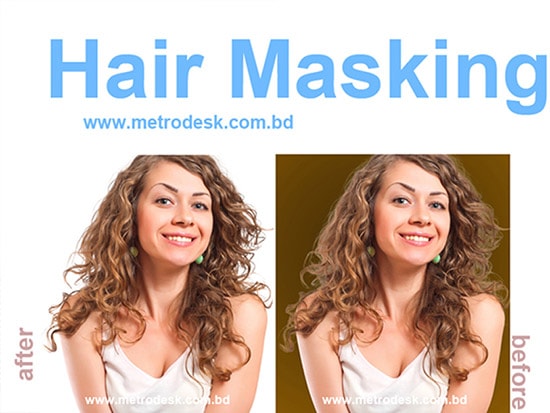 Suppose, the hair are covered by smoke. Hence, color correction is needed to be done here along with the masking job itself. So, let's start off with a bright blue background layer and then begin removing the elements from the image that you do not want. So, rather than going in and masking this thing out pixel by pixel, you can delete all of the outer edges and drawing them back with nice and clean piece of hair. Hopefully, it helps you and you will try this at home as well.