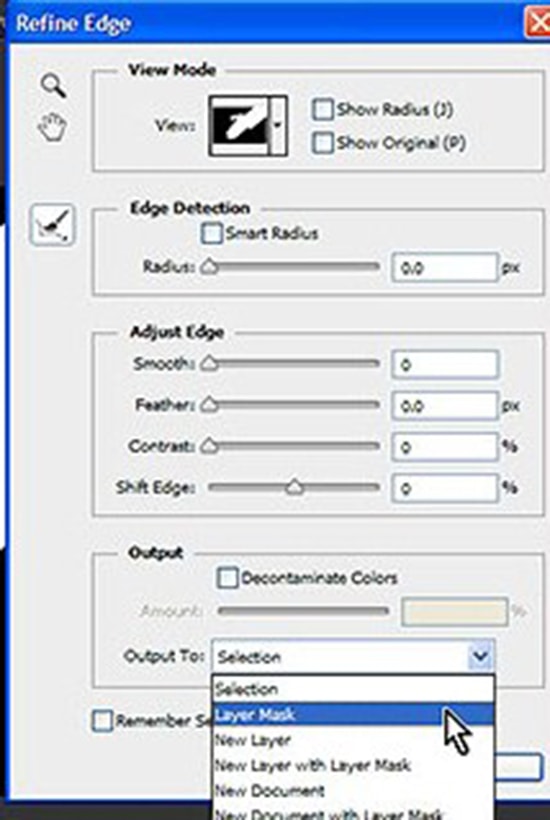 New Options to Create Layer Mask in Photoshop CS6
Adobe Photoshop is continually upgrading everyday to make our life easy. The CS6 version has some new options available to create layer mask. Lets discuss about this here.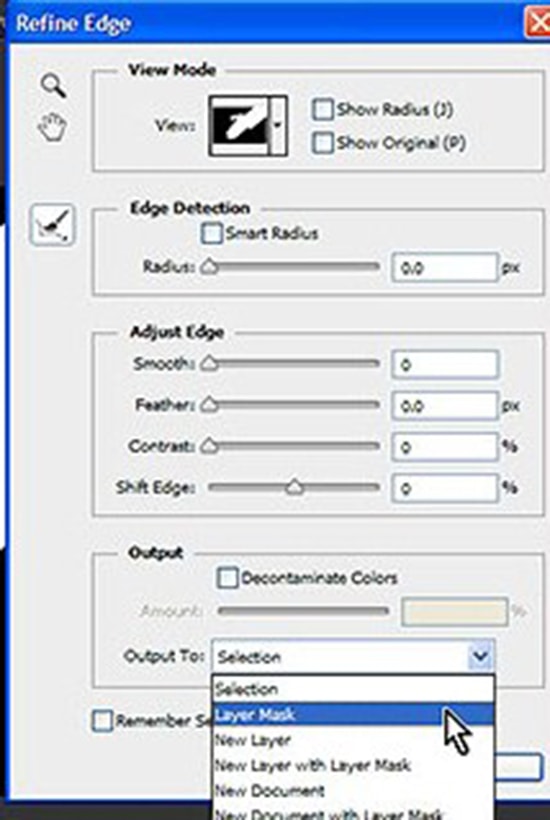 Adobe Photoshop CS6 has so many huge but also small improvements which can be seen almost regularly. One of its improvements is the option to create layer mask directly on background layer. If you have not realized, 'Add a Mask' button is active even with background layer when you have active or loaded selection. This means that Photoshop will automatically convert background layer to normal and add layer mask to it. Just a quick reminder for you is that – you can use same feature from 'Refine Edge' dialog. The trick is to choose 'Layer Mask' from Output to: drop-down list. If you have background layer selected, choose this option and the result will be normal layer with layer mask.
Another improvement in CS6 is the option to create mask from Paths panel. In case you have path or work path in your document, you can load it as selection and then create layer mask directly on background layer by clicking 'Add a mask' button.