Learning to Make Selections in Photoshop
Here, you will learn how to make selections by following some easy steps. I personally hope that will benefit he beginner level of Photoshop learners.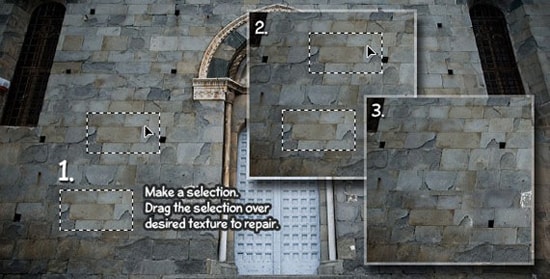 Photo Courtesy – http://webtutorextreme.blogspot.com/
A real good selection implies the actual difference between 'believable' and 'fake' results. The magic wand tool is the perfect resource for newbie's to produce basic selections and is also extremely user-friendly. However, if you follow these basic steps, you can make numerous and spectacular color changes. At first, open a graphic where you will need to alter the color of a certain part. Click on the 'select' menu and also 'color range' ultimately. Use the eyedropper tool to effectively identify the color. You can modify it by clicking + or – eyedroppers tool to improve the selection.  Then click on OK button and you can adjust the layer through Hue or Saturation as well. Magnetic lasso tool does a marvelous job of picking out edges. In order to use this tool, you just need to click an edge. Then run it alongside that edge and it will produce points to your selection and ultimately it will be a fantastic start for creating your selections.