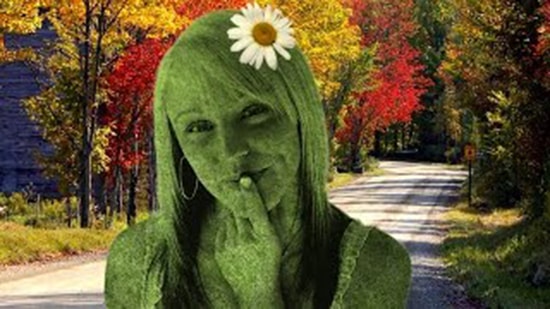 How to Create a Grass Sculpture in Photoshop
Here, you will learn on how to create a grass sculpture in Photoshop. I hope it will help you both the beginner level and advanced level of students in a great deal.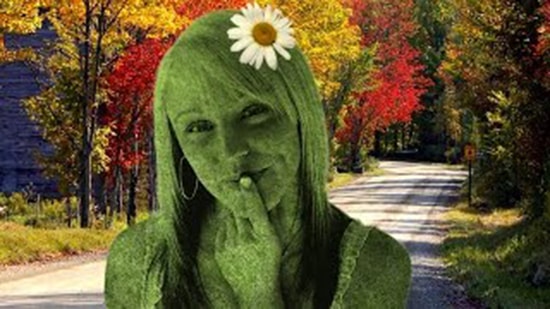 Photo Courtesy –  https://www.youtube.com/watch?v=XpR0AhYIwY8
Open the image of a person that you want to work on which would be a background layer. Click two times of the layer to unlock it. Remove the background using 'eraser tool.' Create a new layer and fill it with a bright color. Drag the layer below. Select the photo and erase the background with the eraser tool. Use the 'hard round brush' to erase the edge of the background. To do it perfectly, use the 'soft round brush' as well. You can delete the bright background after it finished. Import the picture of a grass and drag it below the photo. Hold the SHIFT key to keep the aspect ratio while resizing. Bring down the layer and after that, right-click on the layer and choose 'rasterize layer.' Now, select the photo and then go to Select> Load Selection from the above toolbar. Select the layer of the background and 'marquee tool.' Right-click on the selection and choose layer via cut. Delete the useless layer. Then select the photo and apply the black and white effect by going to image> adjustments> black and white from the above toolbar. Adjust it which will suit your image. Set the blending mode from normal to multiply. Change the opacity of the layer to adjust the effect intensity. Now, you can add a background to that. For a simple background, create a new layer and fill it with a color. Now, drag it below. Otherwise, just merge the photo with the grass layer to put it in a background. That sums up the whole process.
I hope that it will help you and from now on, hopefully you will follow this procedure more often in Photoshop and be an expert in this field in the future.