Basic idea for "Product Retouching'
Photo retouching means improve the quality of a photo. Photo retouching has many classifications. Product retouching is one of them. If a person wants a product to sell it whether in online or offline, product retouching is very important.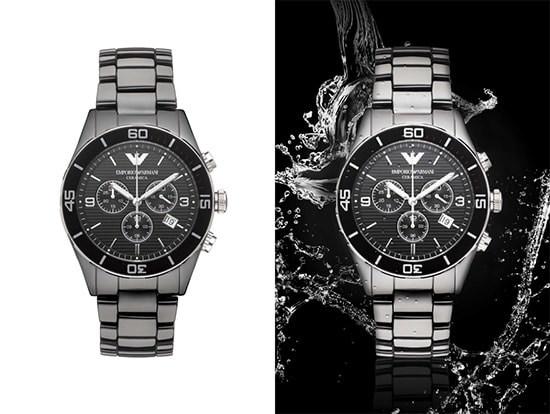 Photo Courtesy – www.hemaphotography.com/
At times, people are facing problems while watching a product. It is mainly because-that particular product is not gone under the retouching process. Sometimes, it is seen that a photographer may take a photo but it cannot be seen due to the dust or any other particles. It is quite easy to sell any product if it attracts the buyer-whether online or offline. Therefore; if your photos look clearer than others, it will be easy for you to sell your product. Background color is an area where you need to work hard. If it distracts your customers, then they will automatically go away. Providing details of your products is also a major criterion to do business in this sector.