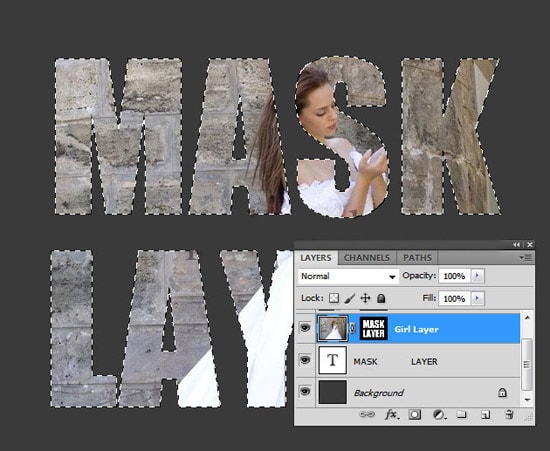 How to Use the Layer and Clipping Masks in Photoshop
This tutorial is about how to use layer mask and clipping mask in Photoshop. You would begin by opening two layers. The top layer is an image of a person and bottom layer is of a TV. In this layer mask tutorial, you will be creating the illusion with the person's image is on the TV.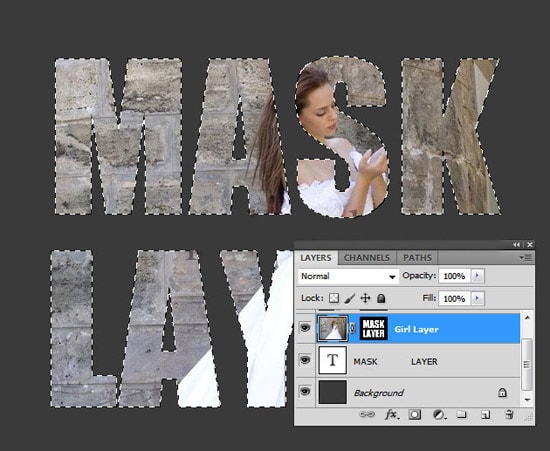 Photo Courtesy – www.psd-dude.com
There are several ways to achieve this. One of the best options there is to use a layer mask in Photoshop. To do it, first you need to draw a path using pen tool around the desired area. Then hold down the Ctrl key and click on path layer to make selection. Now, just crop the area down to fit the TV screen by using a layer mask. Then you would have to touch it up by doing some feathering and a little painting to complete the adjustments. The other option is referred to as a clipping mask where you need to create a shape and crop the children image down. Turn off the person's image after that. Then you would select the desired part in the background layer using the path which you have drawn previously. Take that selected area by pressing CTRL+J and jump the layer.
Now if you click on the box to the left of the layer, you will see now is the selected area that you just traced. All you need to do next is to go back to the first layer of the person's image and turn it on by clicking the box to the left of it. The next step is to press Ctrl+Alt+G to create a clipping mask. Another way to create a clipping mask is to go to the layer menu, scroll down and click on the 'create clipping mask selection'. You can also Alt click between layers to remove your clipping mask. You can go a step further and take the layer that was the glass TV screen, copy it by clicking Ctrl+J and then drag the copy up to the image of a person. Now, go back to the 'Opacity' and set it to 30%. It will show a bit of reflection off the glass and thus creates the illusion.
Hopefully it helps all to use a layer and clipping mask using Photoshop.