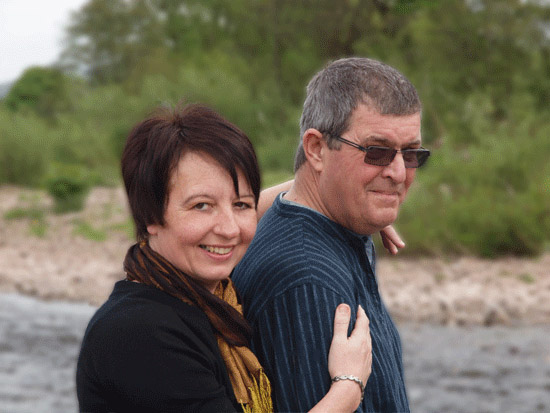 How to Blur Background in Photoshop
Here, you will learn on how to create blur background using photo edit in Photoshop. I hope it will help you both beginner and advanced level of students in a great deal.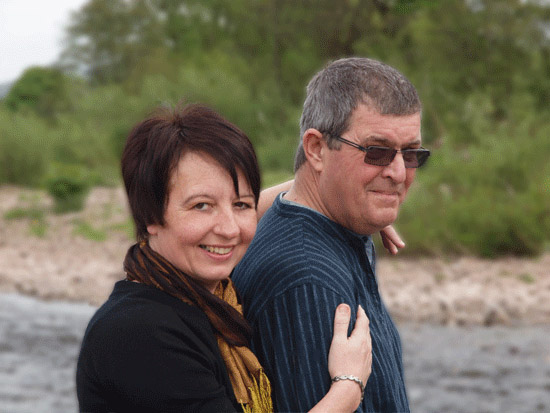 Photo Courtesy – https://www.ephotozine.com/
At first, open an image which will be the background layer. Select the quick mask tool and then the brush tool. Now, set a soft round brush and then select the photo subject and a bit of background around the subject. Click the quick mask tool to create the selection. Now, go to Filter> Blur> Radial Blur from above toolbar. Set zoom as blur method, choose the quality and adjust the amount for the intensity. After some adjustments from there, click OK to sum up the whole process.
I hope that it will help you and from now on, hopefully you will follow this procedure more often in Photoshop and be an expert in this field in the future.