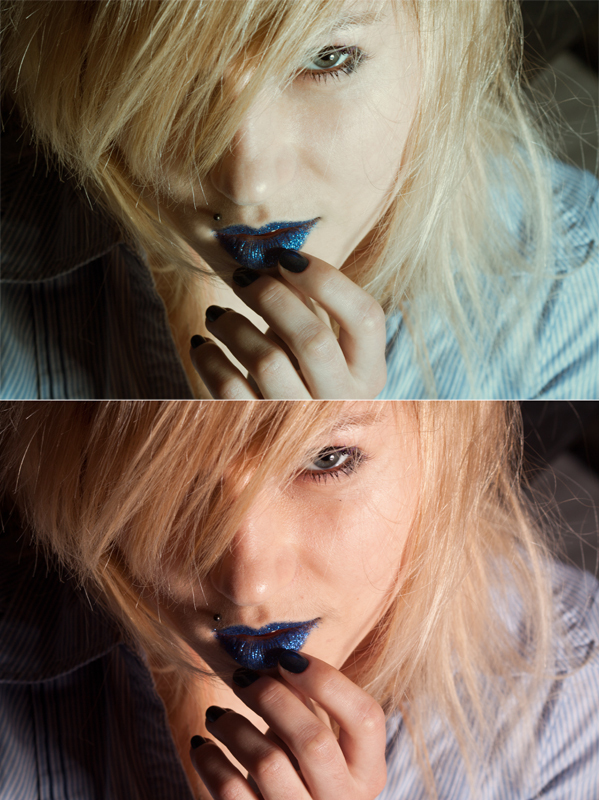 Blue Lips Retouching in Photoshop
Lips are one of the main parts of the female body and figure. Only lips can make a person beautiful at the same time it can make a person real awful as well as awkward. Therefore, it is very important for any persons to do the work best and properly while retouching and especially while retouching lips.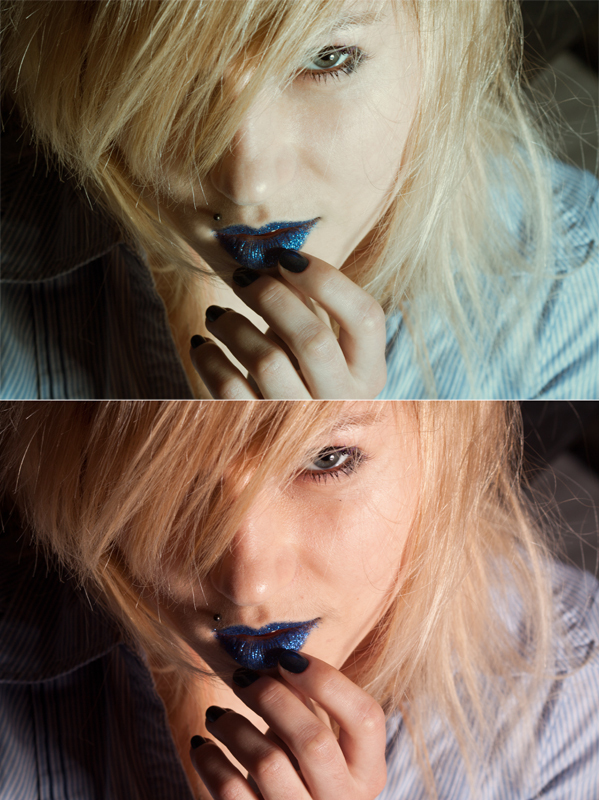 The lips are also one of the sensitive parts of the body and it can be retouched in various colors. However, blue generally looks well. Blue color naturally signifies many things but all in positive sense. Although those who do retouch, have to do a proper retouch so that lips are not looking very heavy and full of blue color.
You will find a lot more tutorials on internet to help you out. Practice them all well. Happy Photoshopping!